fairmont le manoir richelieu environmental intiatives
Check out what Fairmont Le Manoir Richelieu implements in order to be sustainable and respectful of the planet. Discover more about the Planet 21 development program and Fairmont Le Manoir Richelieu's projects and vision.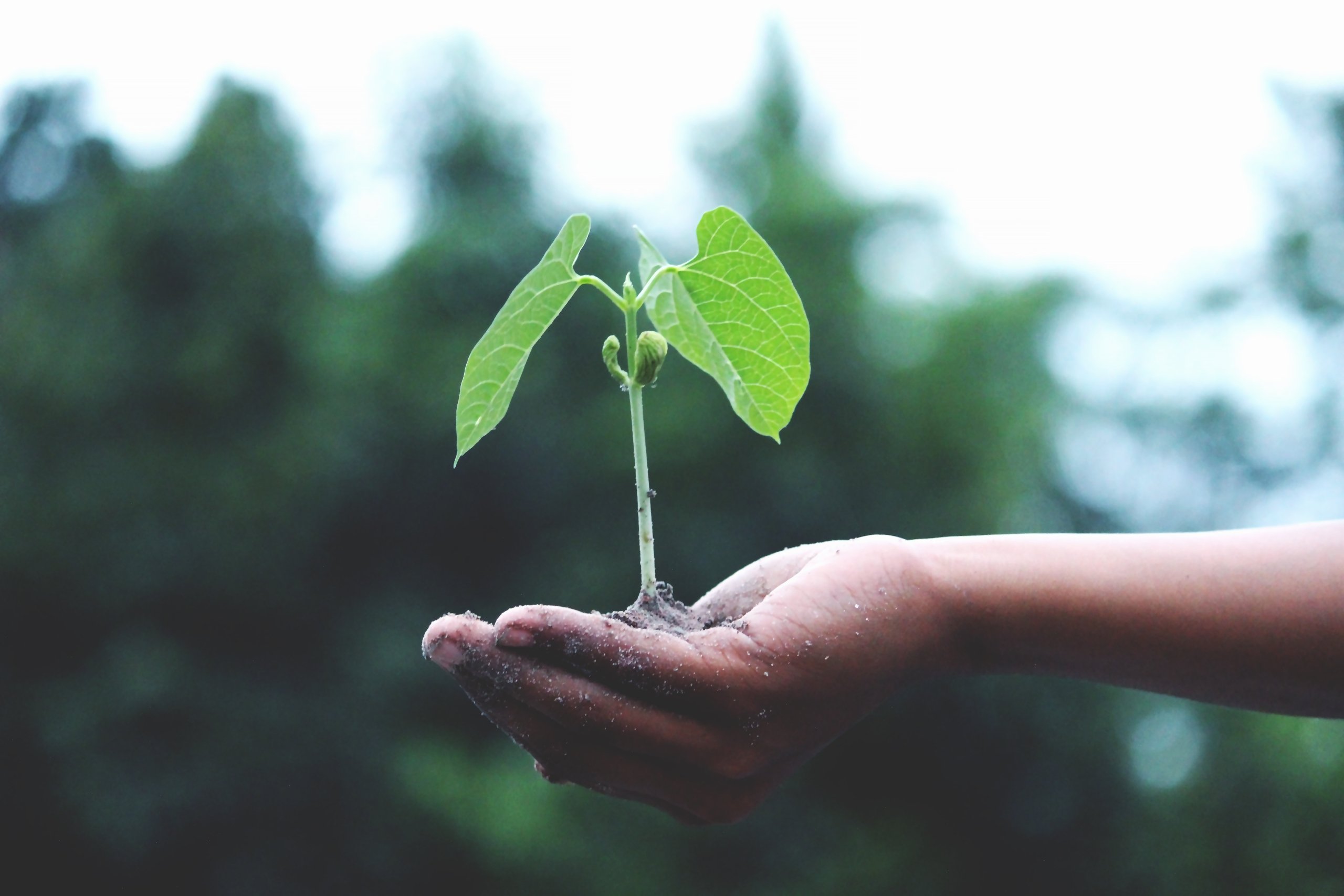 Planet 21 is a sustainable development program launched by Accor that focuses on environmental and social responsibility and aims to reduce the hotel group's impact on the planet while promoting sustainable tourism practices.
Key objectives of the Planet 21 program include reducing energy and water consumption, reducing waste generation with increased recycling, promoting sustainable procurement practices and supporting local communities.
Fairmont Le Manoir Richelieu has achieved ambitious goals for the Planet 21 program, including a 30% reduction in energy and water consumption since 2020. In addition, le Manoir has set itself the goal of sourcing as much as possible from local producers.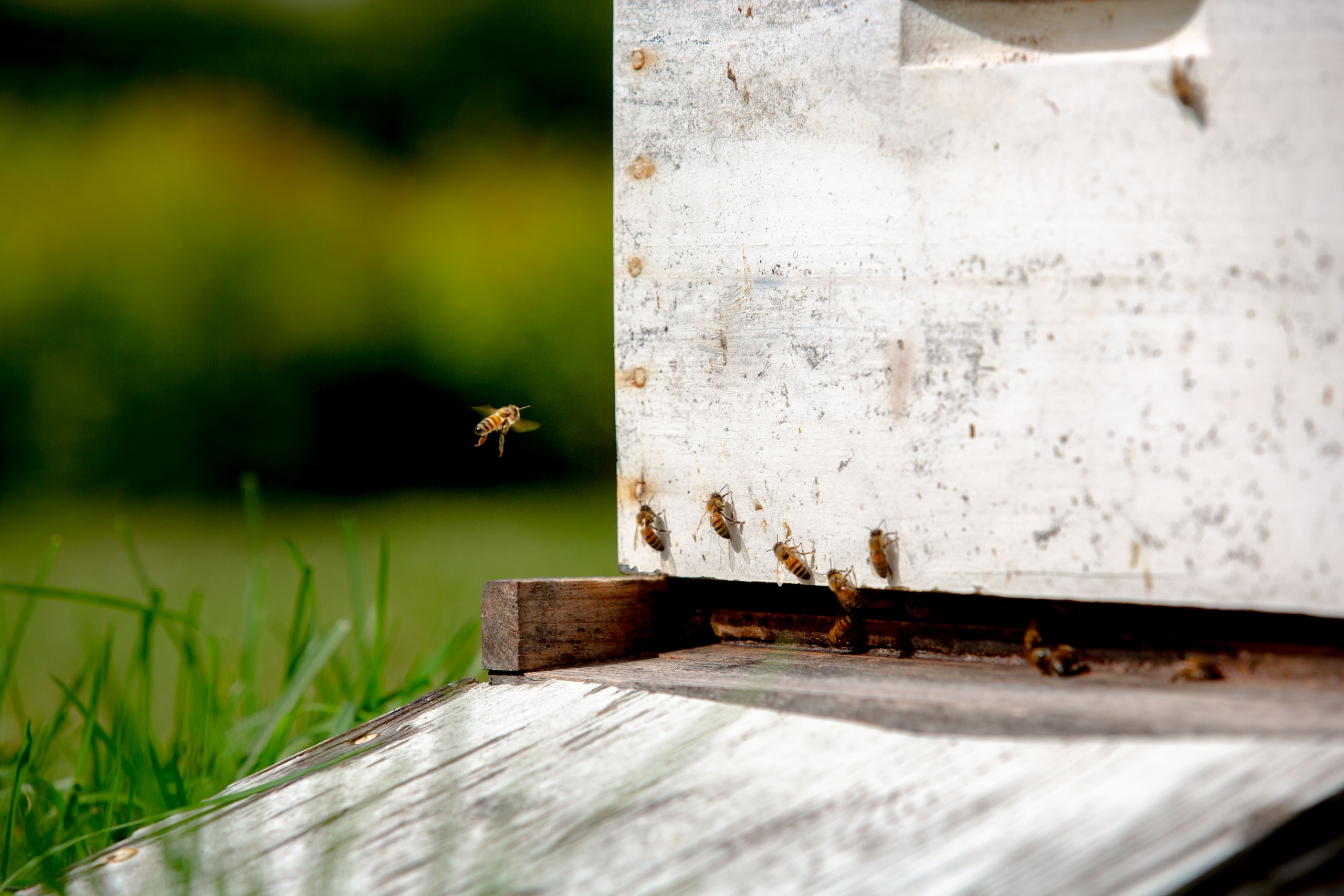 The growing threat to bees has inspired Fairmont Le Manoir Richelieu to set up beehives in the Chef's gardens. In addition to the beneficial environmental impact of this initiative, this collaboration, made possible thanks to our partner beekeeper Hydromel Charlevoix, will allow the hotel to educate guests to the importance of biodiversity in the Charlevoix region through an educational tour and visit of the beehives.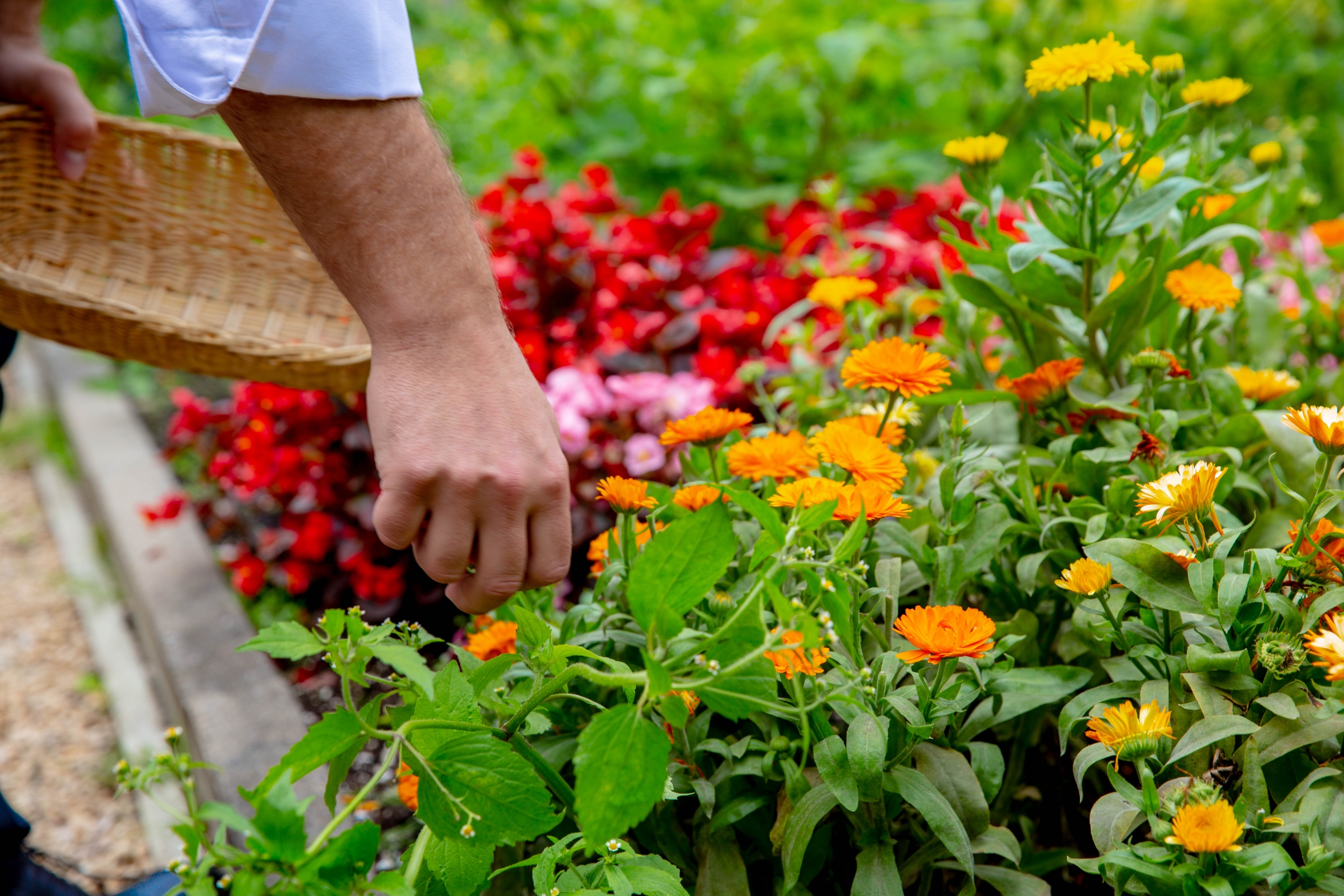 Over the years, Fairmont Le Manoir Richelieu has put in place numerous actions to celebrate Earth Day, including trail and riverbank clean-up activities. In 2023, the first edition of Earth Day at the Manoir aims to raise awareness among visitors about the ecological issues we are facing.
On the agenda:
Informative fair with eco-friendly producers and businesses from the region
Mini-conferences to educate on ecological issues and solutions
Family rally against global warming with riddles and tests
100% "locavore" discovery menu in the evening with invited chefs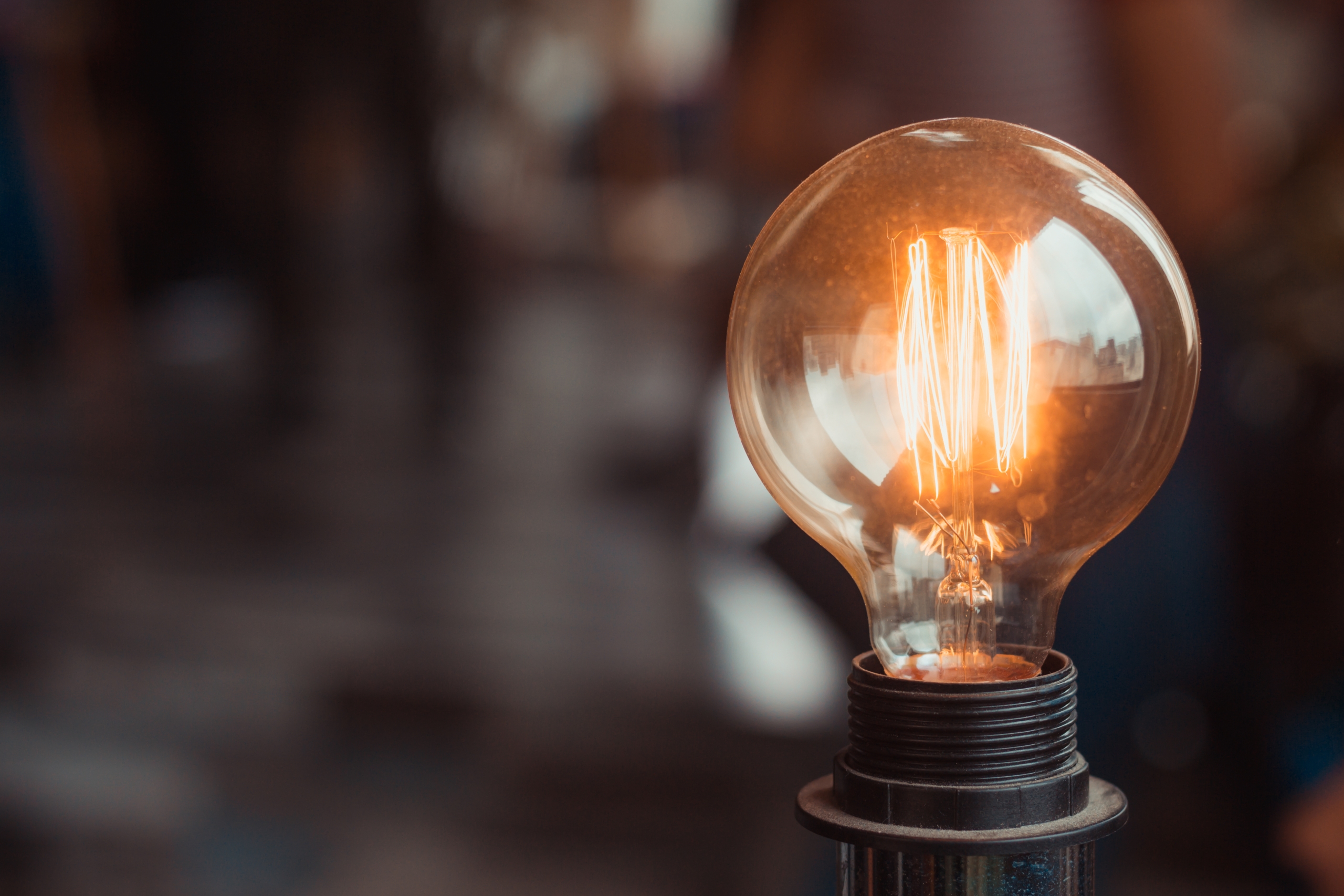 Energy at the heart of our worries
Fairmont Le Manoir Richelieu is implementing concrete initiatives to reduce energy consumption, a significant societal issue.
20% of the lighting is now LED
All rooms have electronic thermostats with motion detectors connected to the reception ie, when a room is unoccupied, the temperature is maintained at 18°C until the next arrival
The swimming pools are heated with heat pumps and heating tiles, reducing electricity consumption by more than 40%
The installation of a ventilation system with an intelligent speed dimmer for the kitchen hoods has reduced electricity consumption by 30%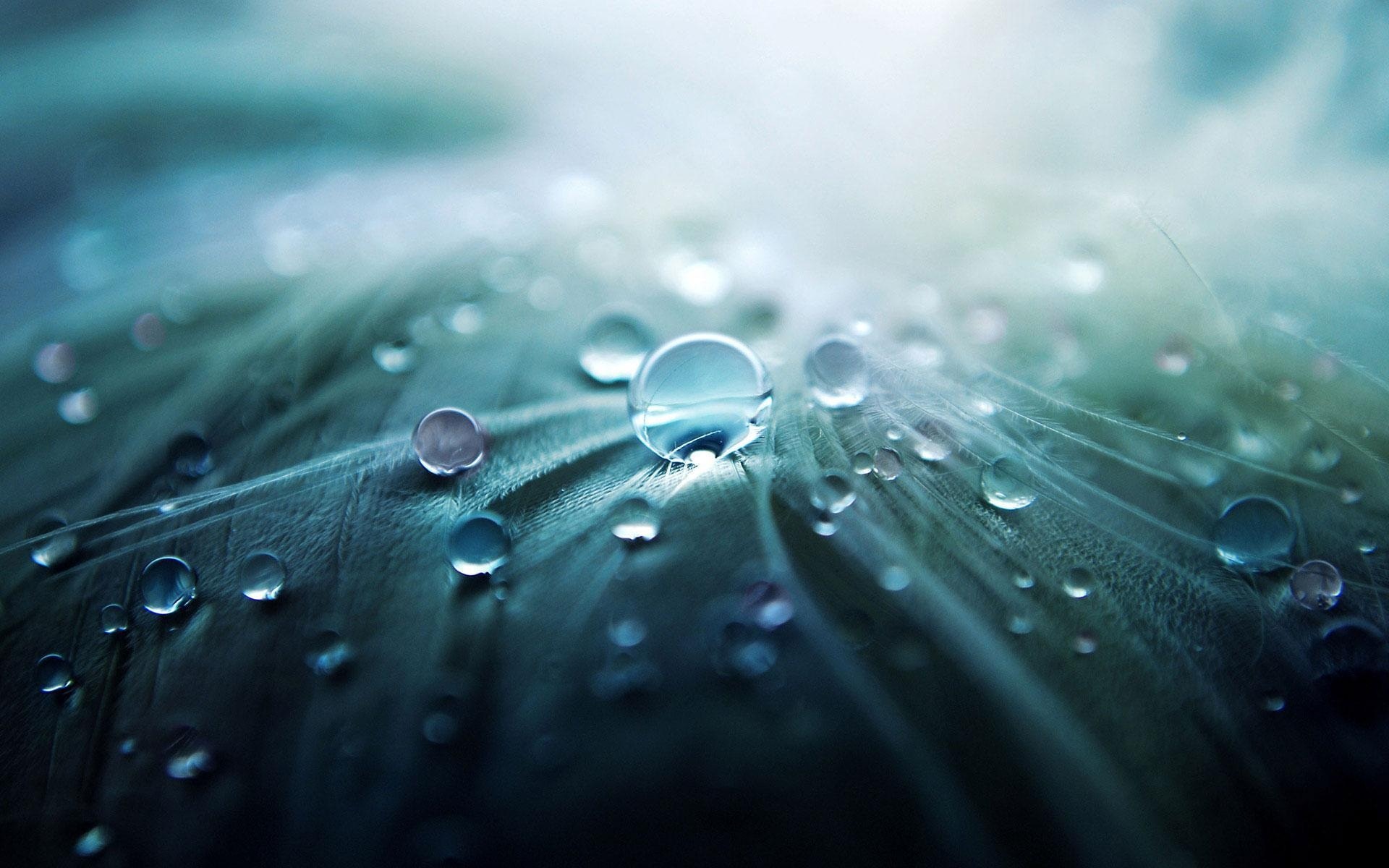 Water is a precious resource and that is why Fairmont Le Manoir Richelieu integrates different actions to reduce its water consumption:
The implementation of a water conservation program (installation of 6 liter toilets and low consumption shower heads)
A golf course irrigation system that uses 100% rainwater
Installation of new motion sensor faucets in the hotel's public bathrooms to reduce water waste
The use of water pitchers in our restaurants to replace disposable bottles and limit water waste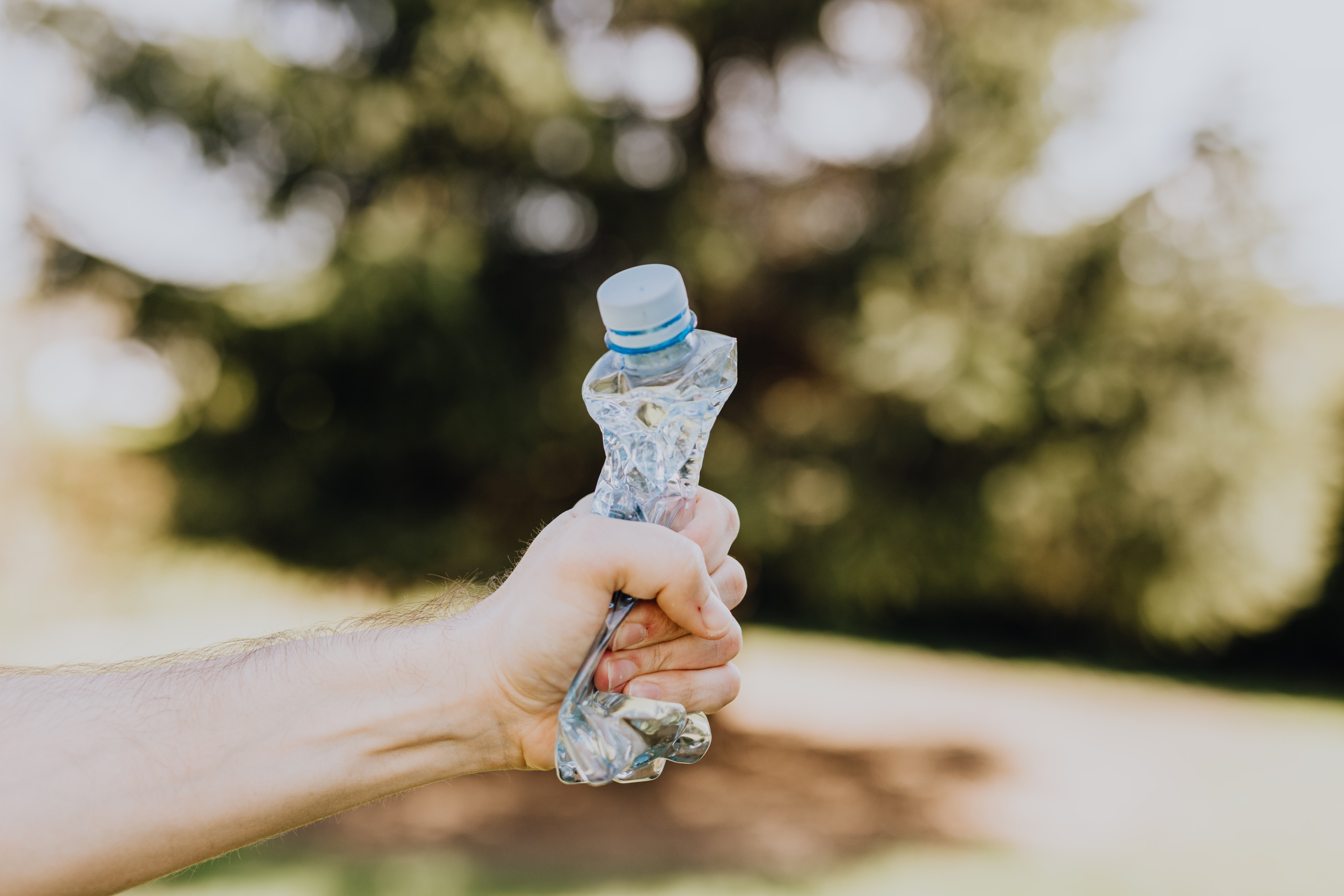 To reach its objectives in terms of sustainable development and waste reduction, Fairmont Le Manoir Richelieu has implemented various actions:
Complete removal of single-use plastic
Composting
Sorting of recyclable waste and organic materials in the hotel
Recycling of Nespresso capsules, bread ties, can pins and corks (Recork Company)
Exclusive Offers and Updates from Fairmont Le Manoir Richelieu