Casino de Charlevoix
Spice up your resort stay with an evening at the classic Riviera-style resort casino. Try your hand at roulette or Blackjack, or just toast the day and take in the action. Sip craft cocktails, celebrate with friends and learn a new game. And leave your coat or wrap back at the room: guests can come and go through a discreet underground passageway, ideal for chilly evenings.
LOCATION
183 Rue Richelieu, La Malbaie,
Québec, G5A 1X8, Canada
HOURS
Monday to Thursday | 11:00 a.m. – 11:00 p.m.
Friday | 11:00 a.m. – 2:00 a.m.
Saturday | 9:00 a.m. – 2:00 a.m.
Sunday | 9:00 a.m. – 11:00 p.m.
The gaming tables are open from Thursday to Sunday.
Starting January 9, the gaming tables will also be open on Mondays from 3:00 p.m. to 11:00 p.m.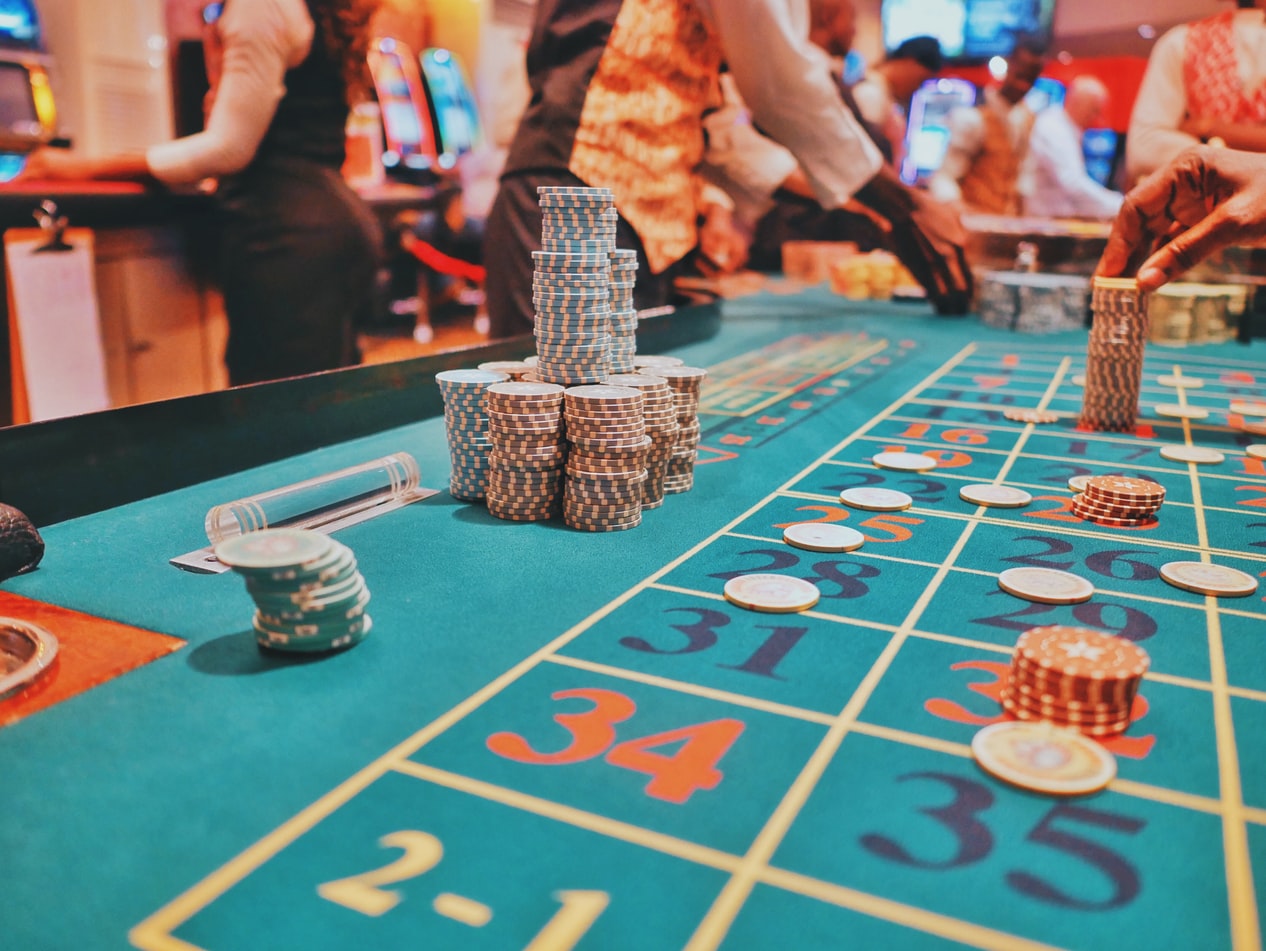 Check out the wide variety of games on offer: slot machines for every taste, table games like roulette, baccarat, blackjack and poker, and low-stakes multi-gaming stations. You can always bet on a good time!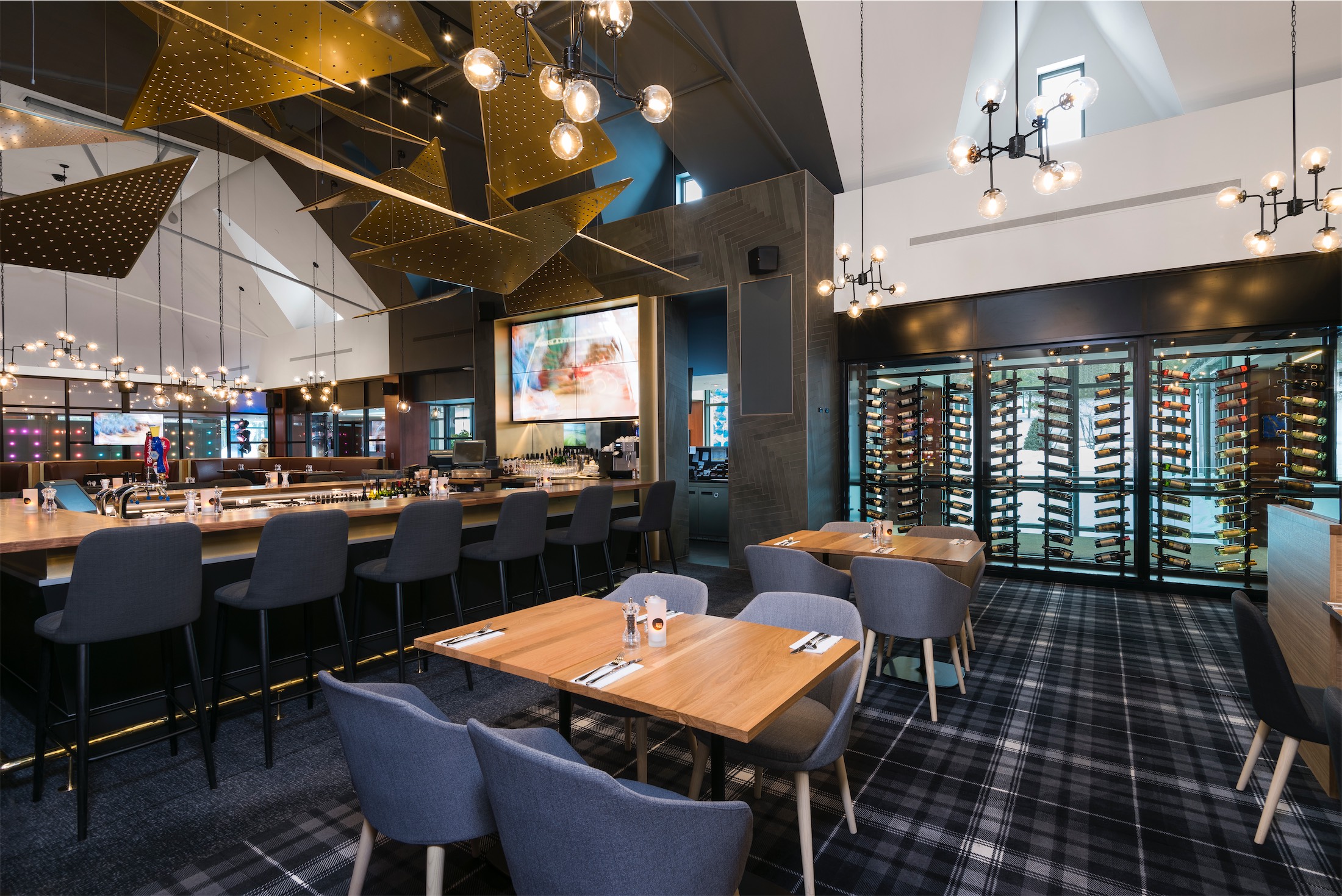 Treat yourself to St-Hubert's delicious rotisserie chicken—with a side of our famous BBQ sauce and all-you-can-eat coleslaw—in our dining room or to go. Enjoy the same great taste you've come to know and love!
Exclusive Offers and Updates from Fairmont Le Manoir Richelieu