Explore the Seasons
Located between the mountains and the river, the Charlevoix region is a highly dynamic playground. Incomparable landscapes, authentic terroir, the Manoir prides itself on its year-round outdoor activities. On the program: Ski-doo, skating, via ferrata, golf, whale watching, kayaking and much more…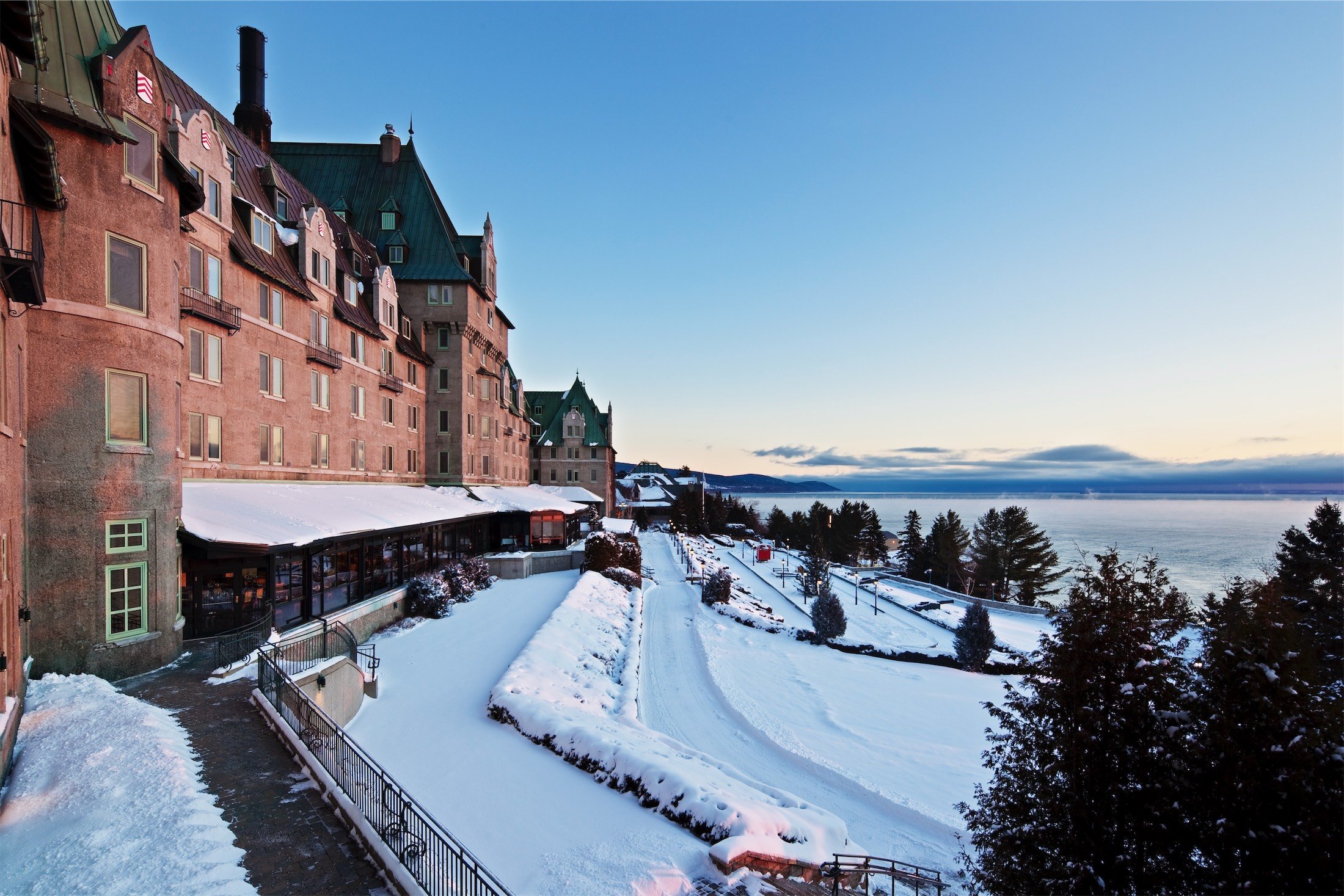 From the first snowfall, Charlevoix transforms itself into a winter wonderland. Hop on one of our sleds,spend some time with your friends and family, grab some skates and appreciate the spectacular view from Le Manoir's ice ring or explore the Manoir's grounds with some snowshoes. Fairmont Le Manoir Richelieu will give life to your greatest winter dreams!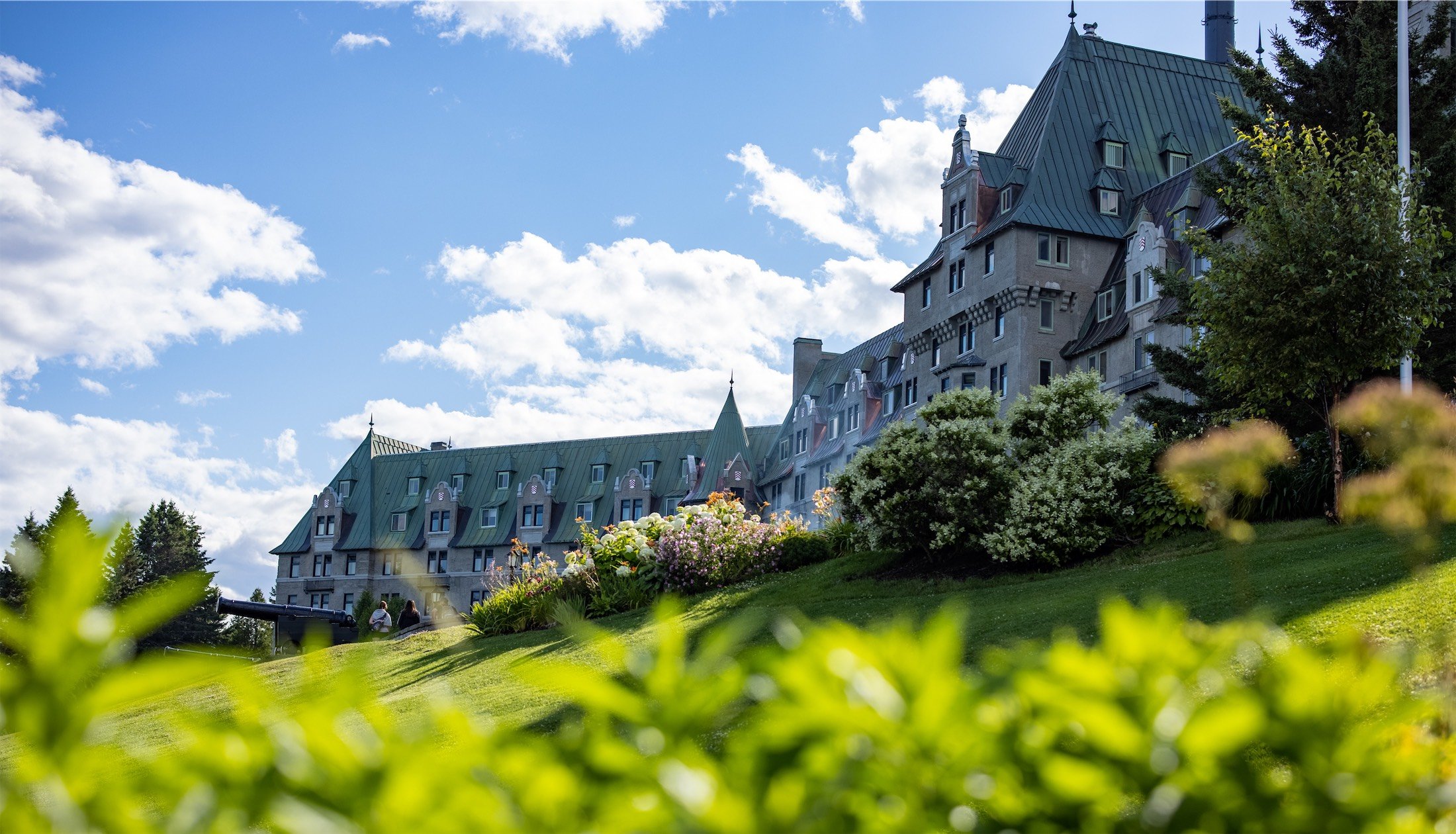 Spring in Charlevoix is all about appreciating the warmer weather while enjoying winter activities. Come and discover the change of scenery as the landscape comes to life . It is also the opportunity to take advantage of the first summer activities, such as the opening of our 27-hole golf course in late spring.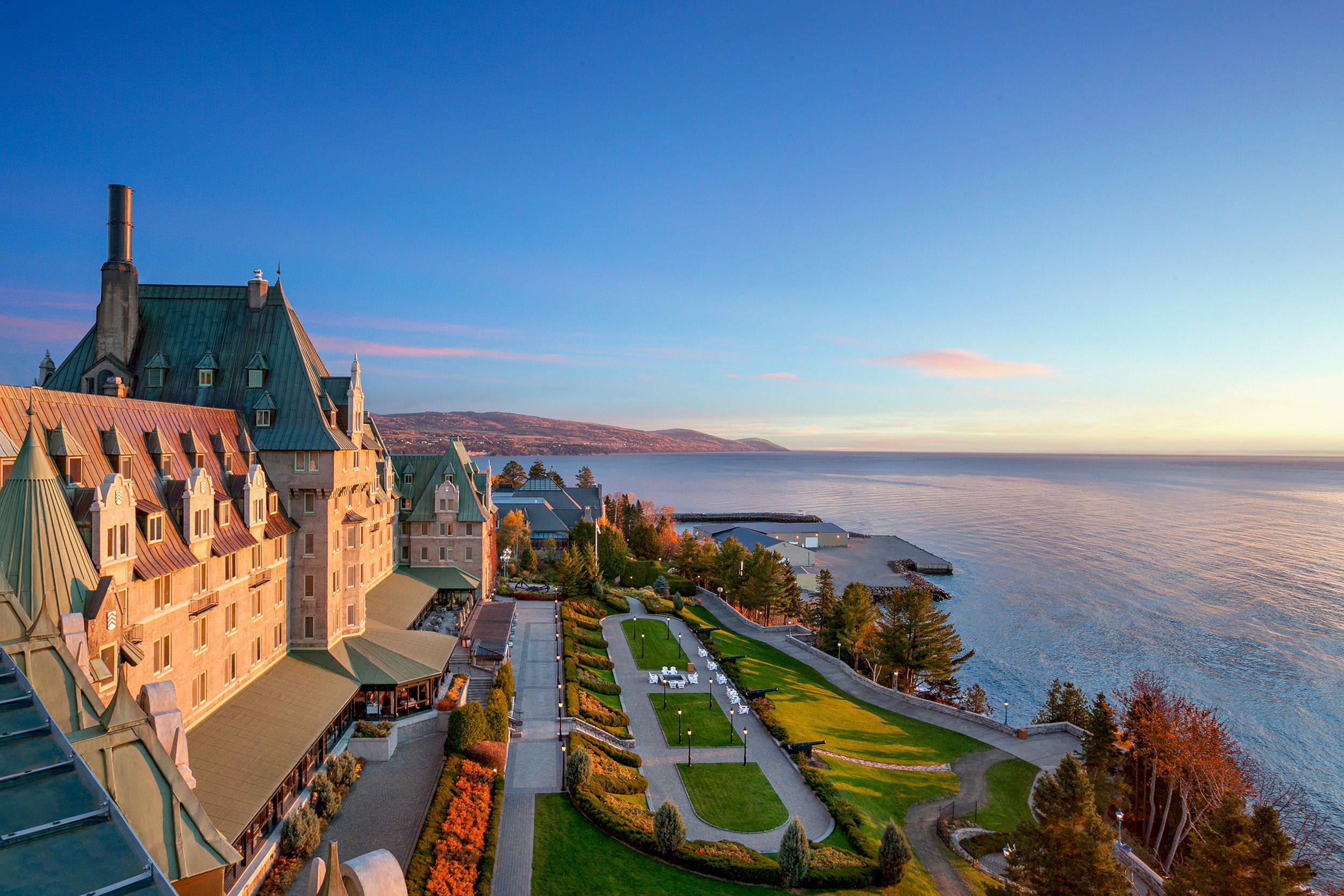 What is more beautiful than the sun reflecting on the blue water of the Saint Laurent River? This is the view that will accompany your entire summer stay in the wonderful Charlevoix region. Let yourself be surprised by the different activities available to you: whale watching cruises, hiking in the national parks, rides on the Charlevoix train and much more…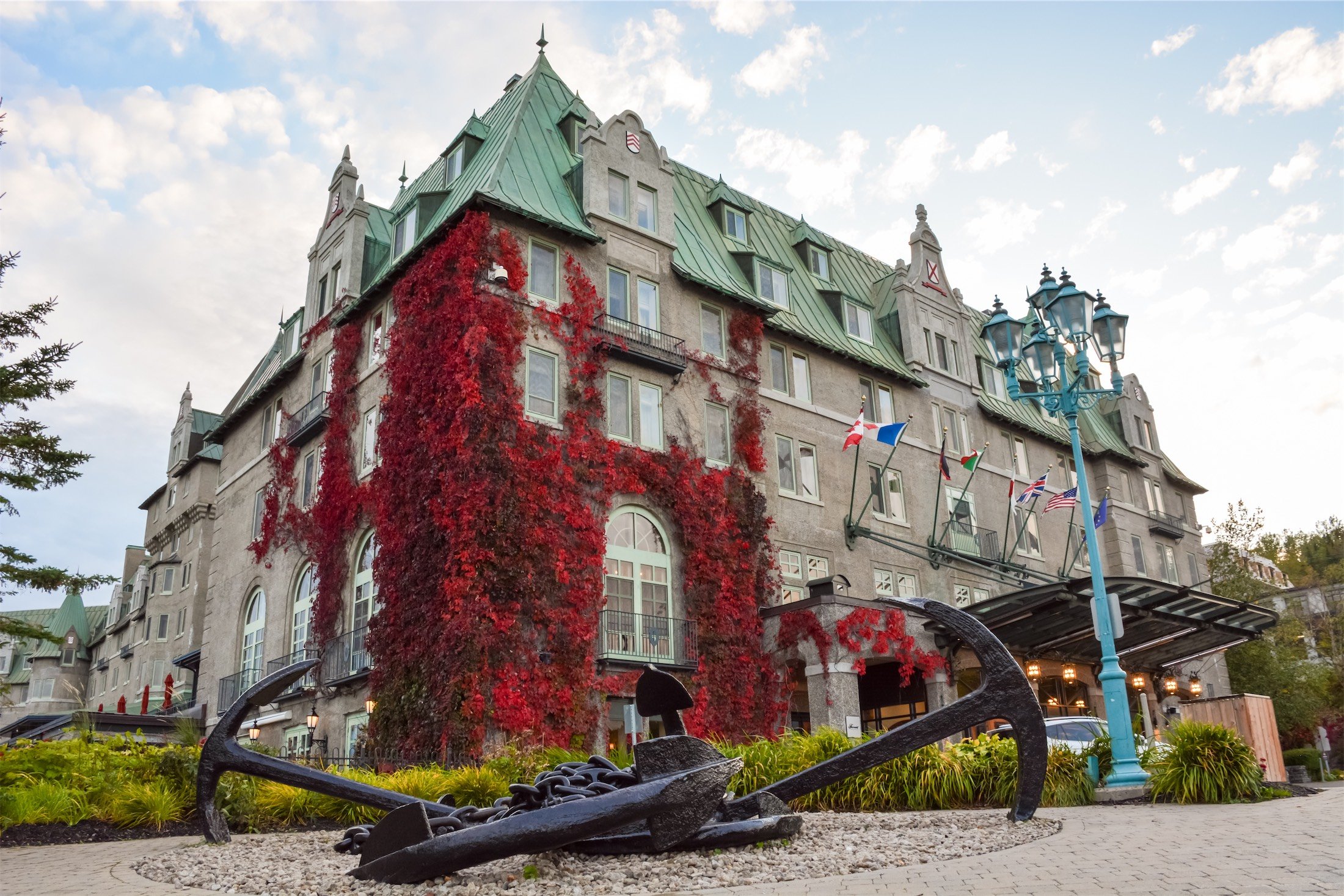 Nothing is more beautiful than Charlevoix during Fall! The countless shades of orange, the beginning of freshness and the seasonal decorations bring Le Manoir to life. It's time to venture out at the Fairmont Le Manoir Richelieu and admire nature making its change.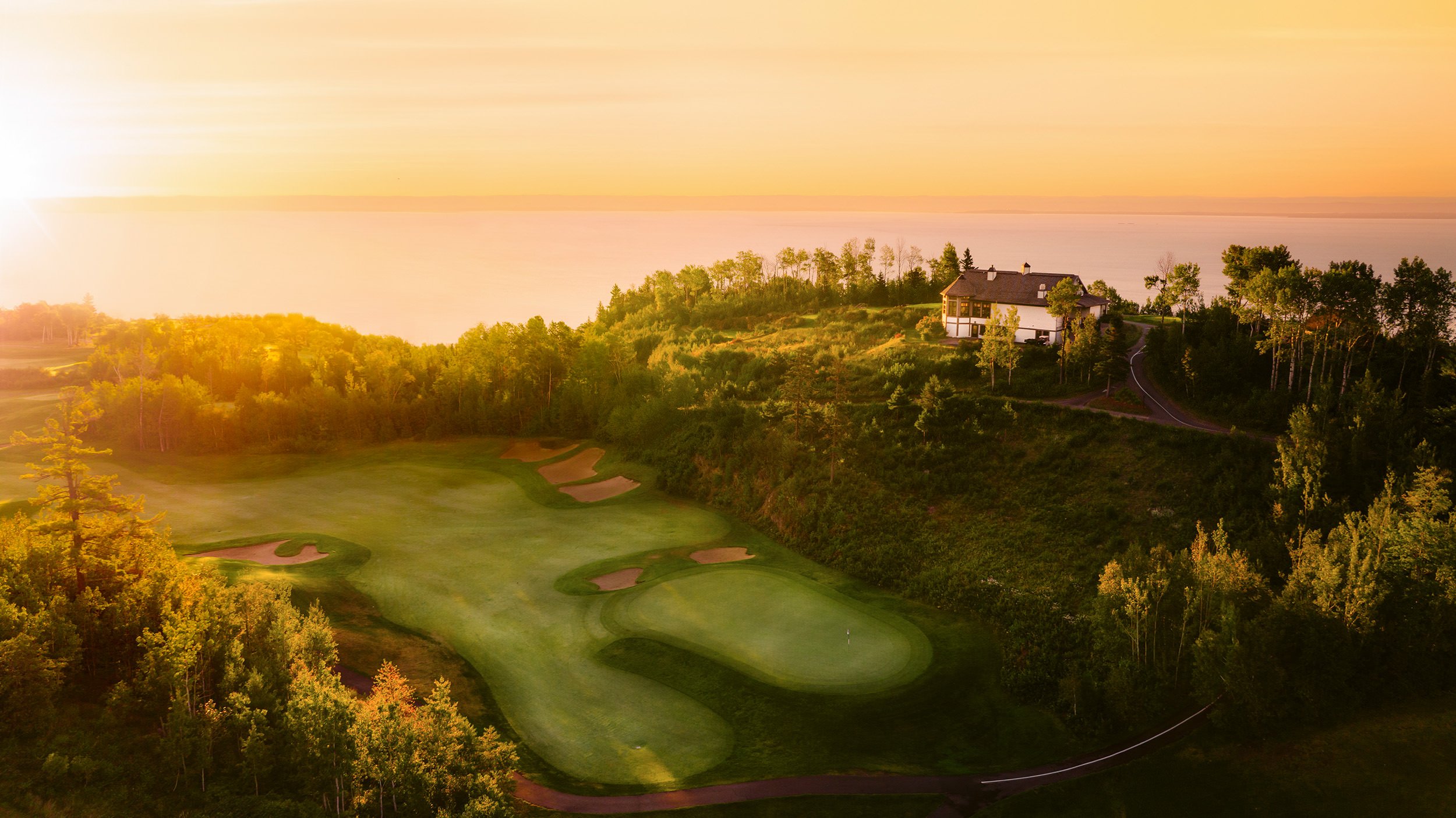 Golf
Following several expansions and renovations by architect Darrell Huxham, the Fairmont Le Manoir Richelieu Golf Club now boasts 27 high-calibre holes.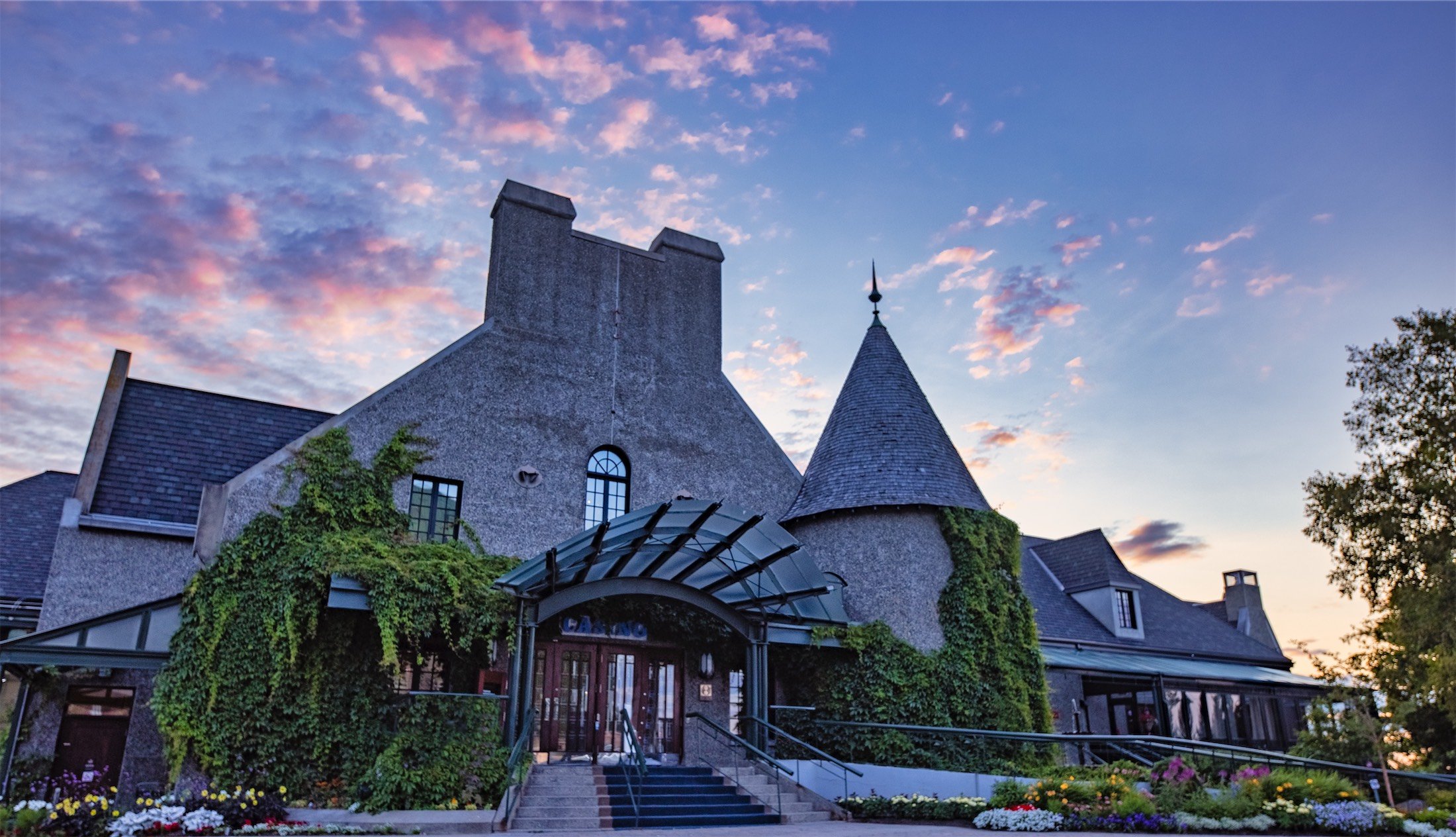 Casino
Games, a restaurant, a bar and free shows are waiting for you just a few steps from the hotel.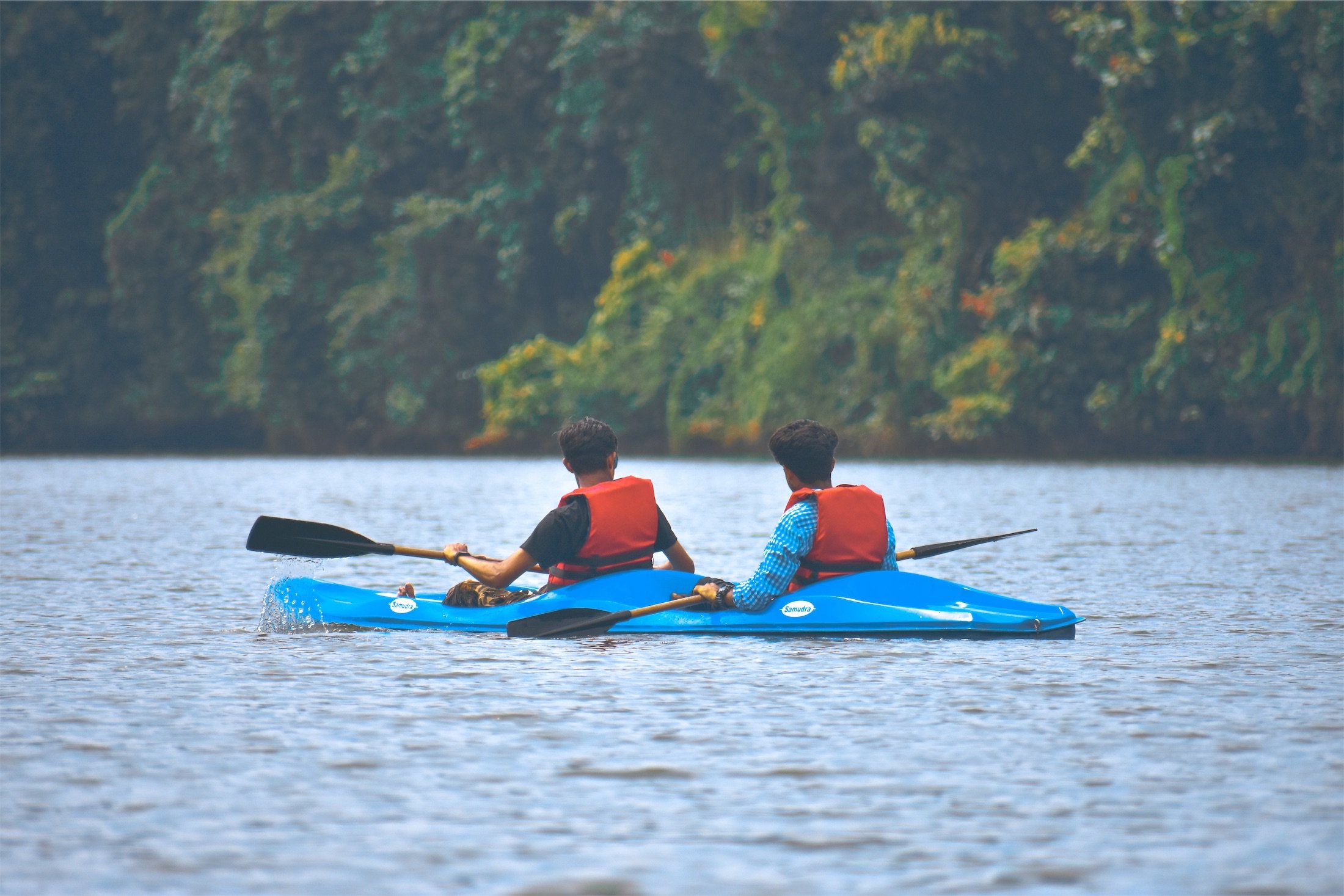 Activities
Go kayaking, boating, hiking and via-ferrata in the Charlevoix astrobleme. Or develop your senses with the flavour route and a helicopter tour.
Exclusive Offers and Updates from Fairmont Le Manoir Richelieu