Le Manoir's Blog
Located in the heart of the Charlevoix region, Fairmont Le Manoir Richelieu has it all — a stunning natural backdrop, luxury accommodations, and entertainment options galore. Discover what to do and the area's delicacies.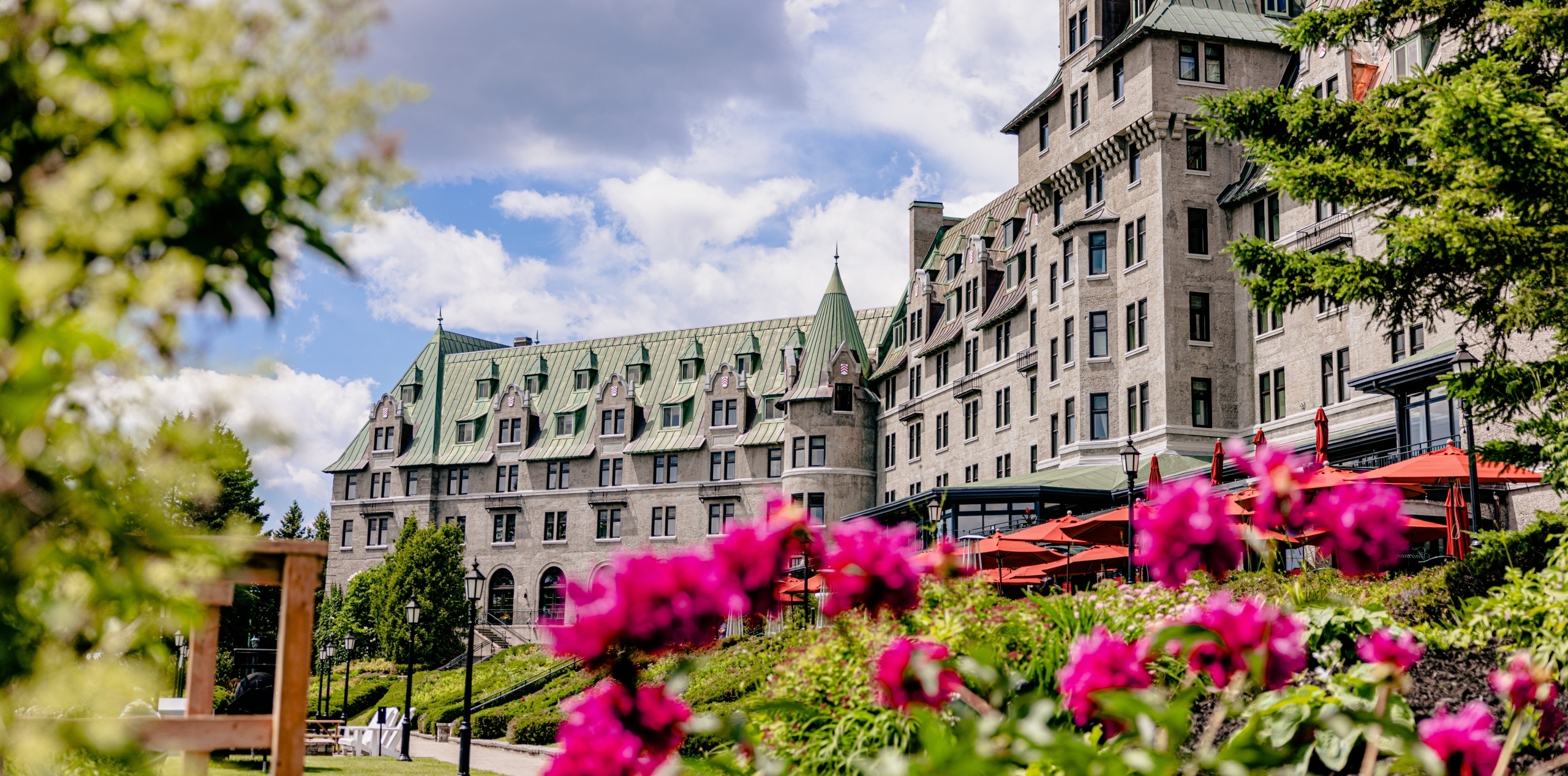 Holidays
The Flavours of April at Fairmont Le Manoir Richelieu & Casino
Marking the arrival of spring, the month of April is also sugar shack season, often coupled with Easter festivities!
Exclusive Offers and Updates from Fairmont Le Manoir Richelieu