Holidays & Special Events
Gather, toast, and be merry. We're proud to present a number of holiday celebrations and special events every season at Fairmont Le Manoir Richelieu. From Christmas and New Year's to Easter and Special Summer Events, providing magical moments for you and your family! Our holiday activities and events set the perfect stage for an unforgettable Charlevoix vacation.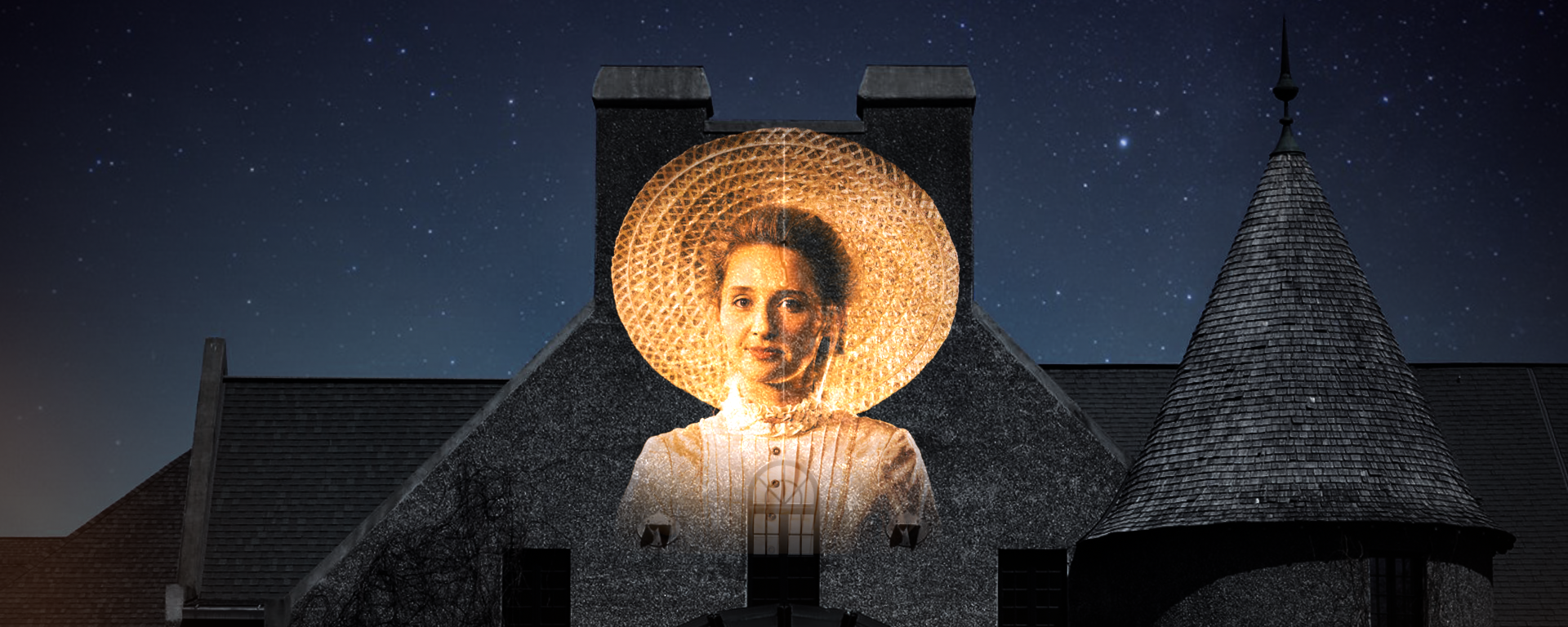 Beginning on June 28, enter a vast multimedia universe that is artistic, playful, and poetic with Cité Mémoire Charlevoix. In total, 60 points of interest, 6 augmented realities, 5 projections, and 1 podcast bring to life the glorious history of the region. The work is created by Michel Lemieux and Victor Pilon, with texts by Michel Marc Bouchard.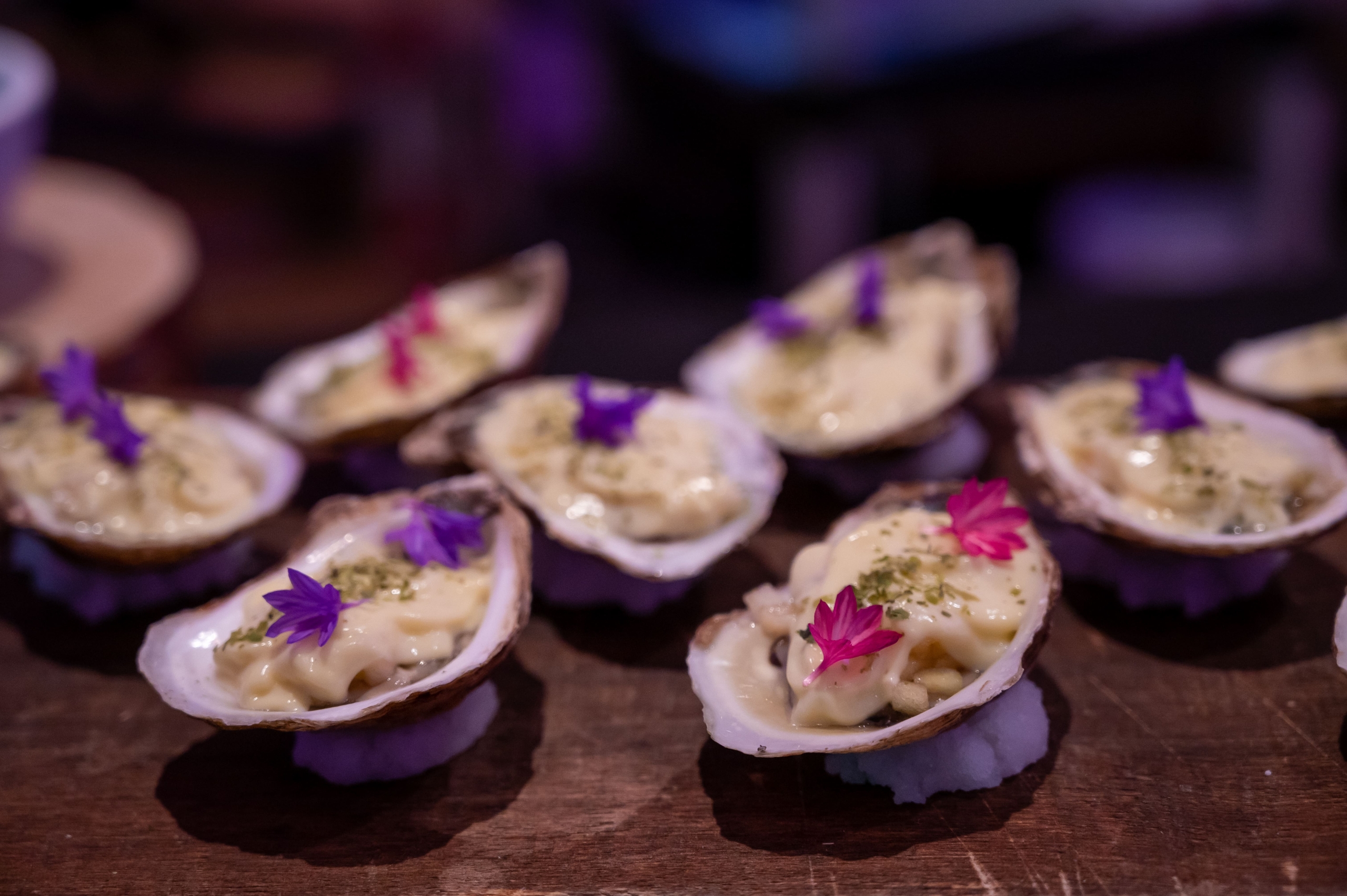 It's official, there will be a new edition of Le Grand Marché en Rose on SATURDAY, NOVEMBER 18th!
Reservation are now open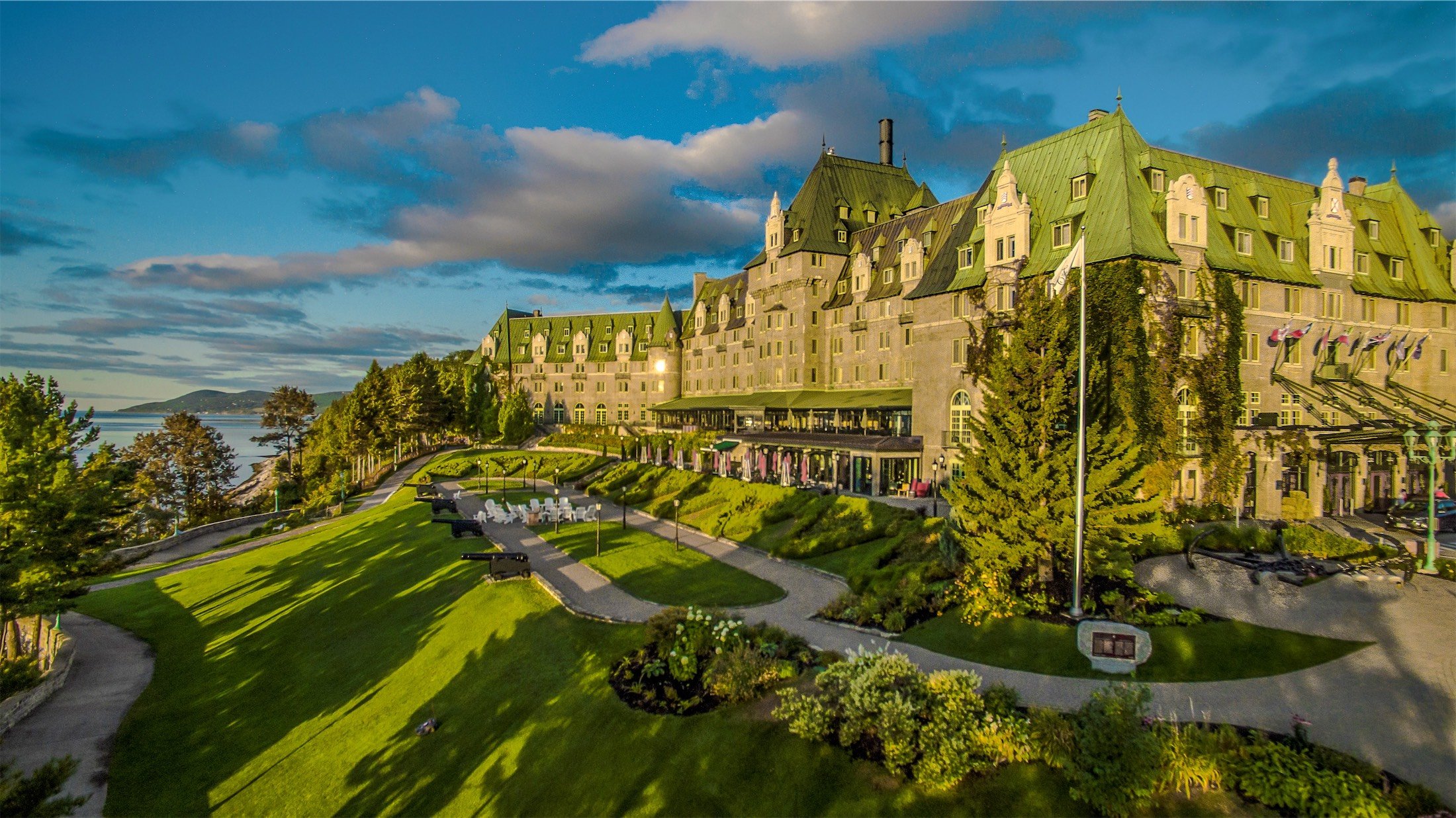 Something for every season

Holiday Offers
Fairmont Le Manoir Richelieu offers year-round adventures for all ages. Explore our seasonal activity guides to plan your perfect getaway.
Exclusive Offers and Updates from Fairmont Le Manoir Richelieu