Aquatic Centre & Health Club
Imagine yourself swimming in the sun, maintaining your fitness routine, trying a new class, playing tennis, all with a beautiful view of the St. Lawrence River.
LOCATION
181 rue Richelieu
La Malbaie, Canada, G5A 1X7
HOURS
Pools | Daily | 7:00 a.m. – 10:00 p.m.
Fitness Centre is open 24 hours a day, every day.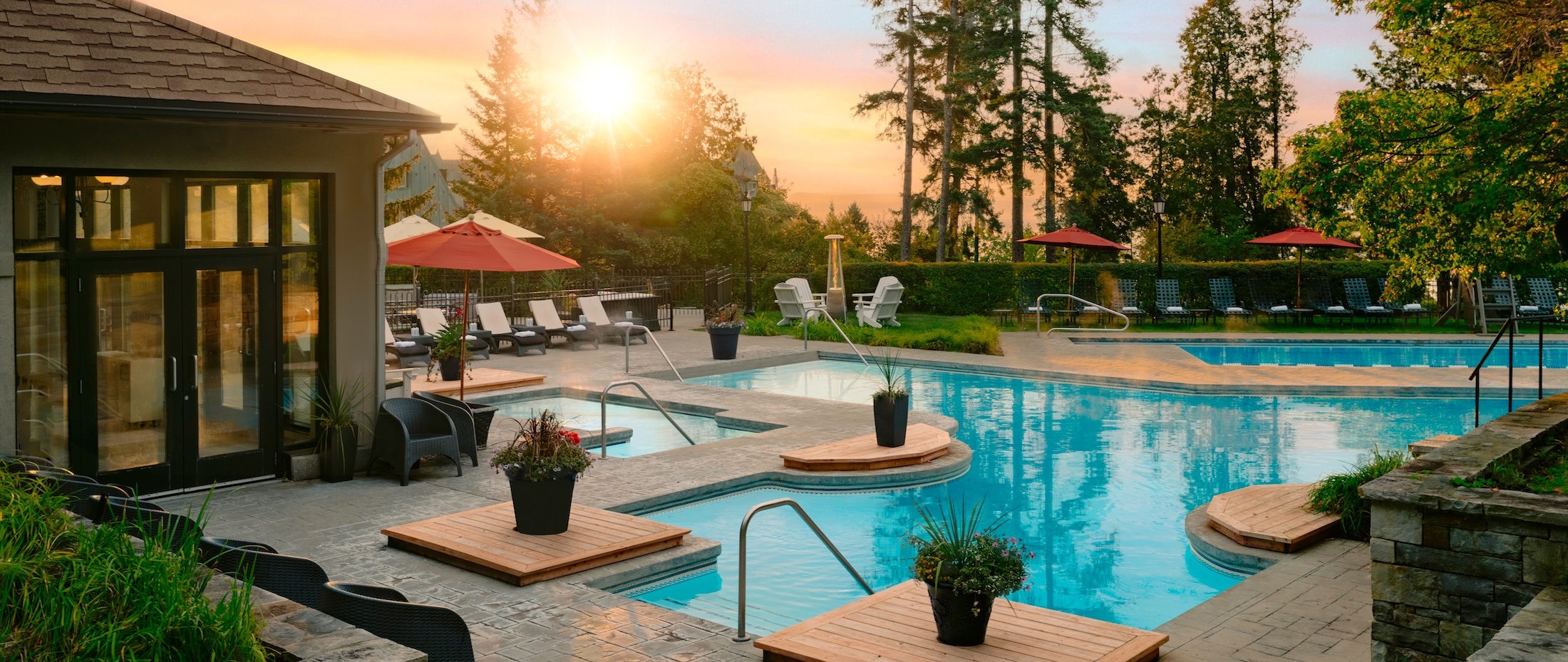 Our outdoor pool will convince you that the Manoir Richelieu resort is the perfect place to recharge your batteries in winter and summer!
One of the outdoor pools is open all year round.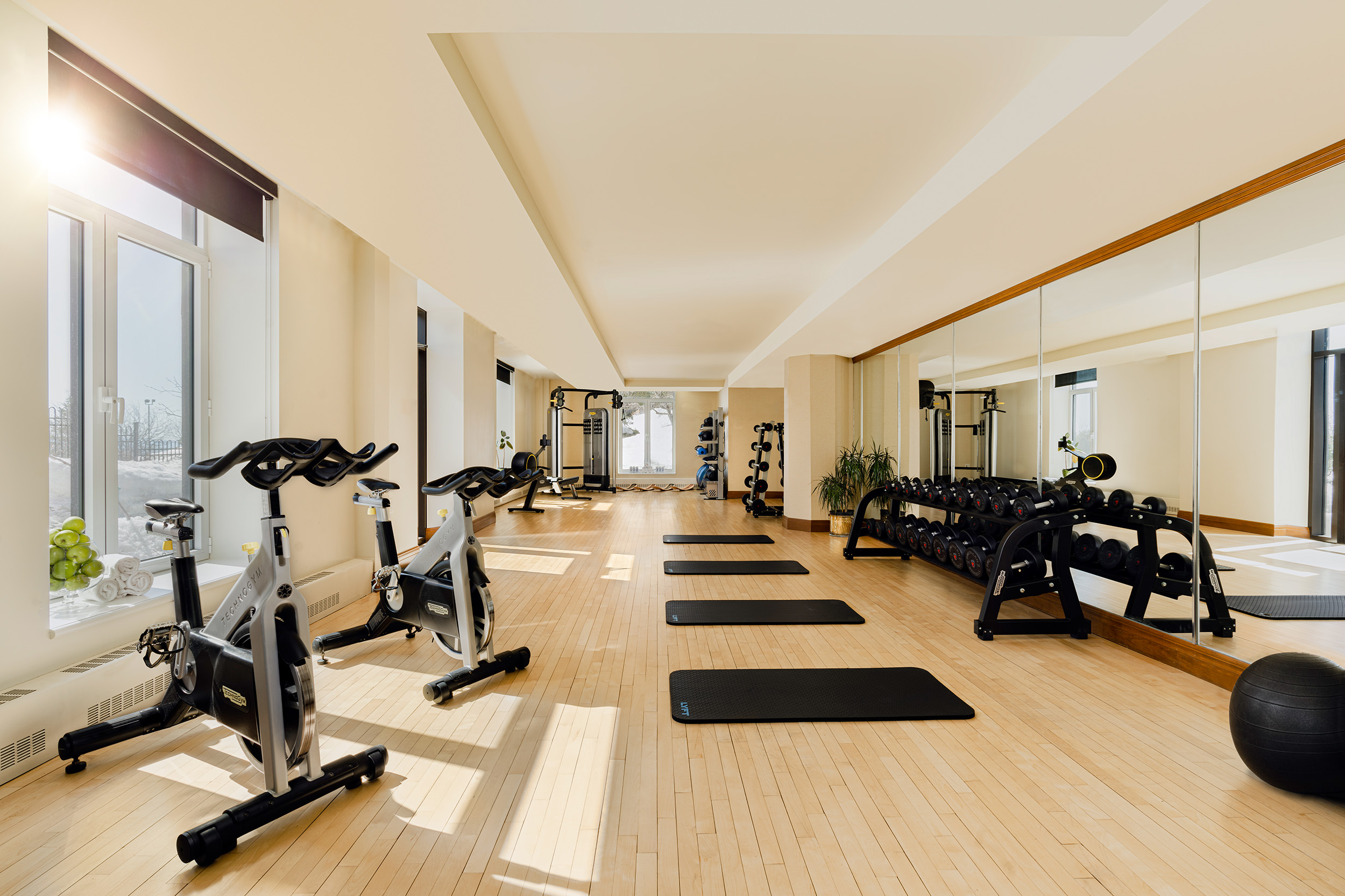 To revitalise your body and mind, this area of the manor is a must.
It includes just for you:
Weights and barbells
Exercise bikes
Stair climbers
Treadmills
And much more!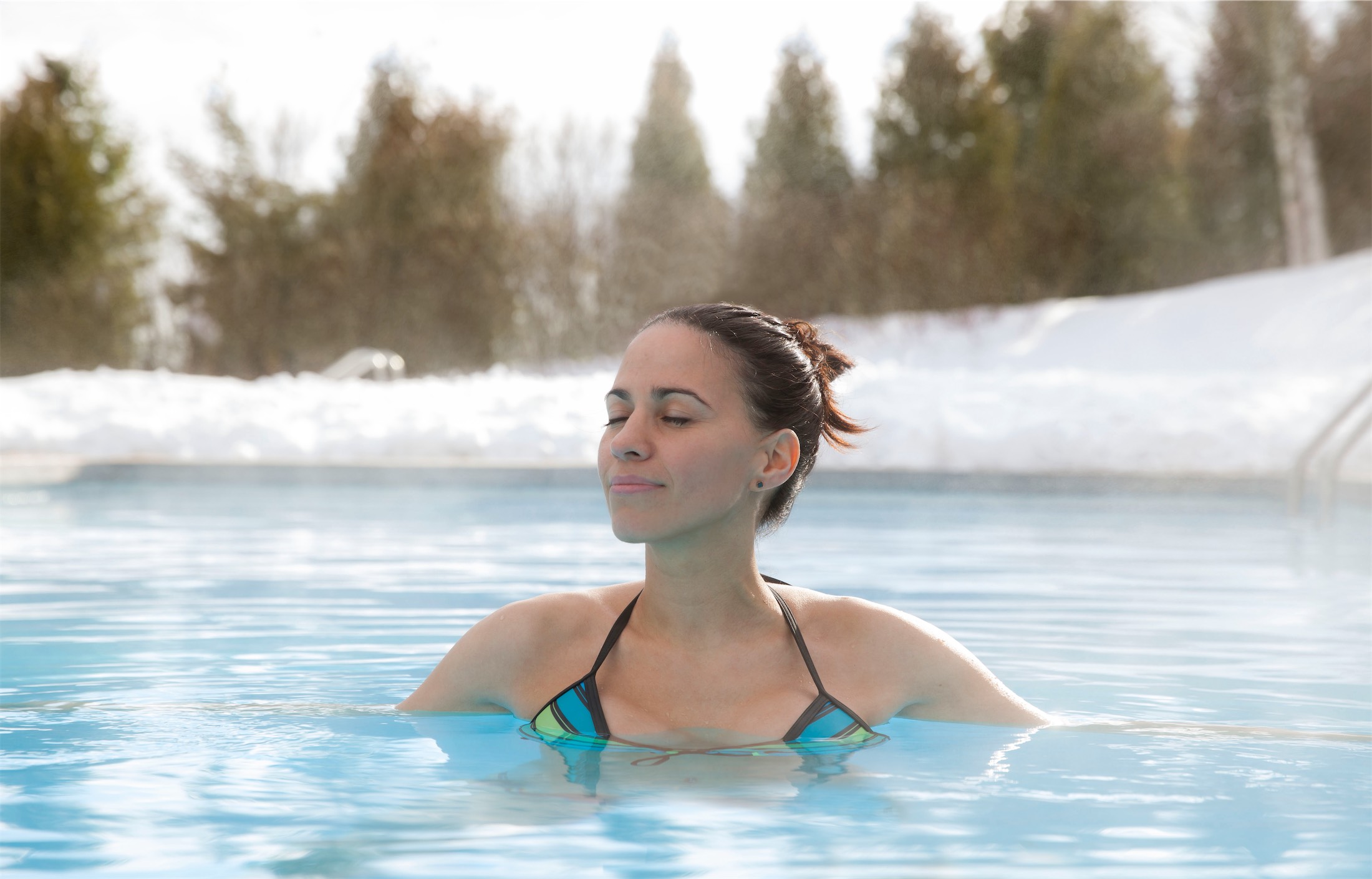 Eucalyptus Steam Room
Indulge yourself, relax after a fitness session and enjoy the therapeutic benefits it will provide.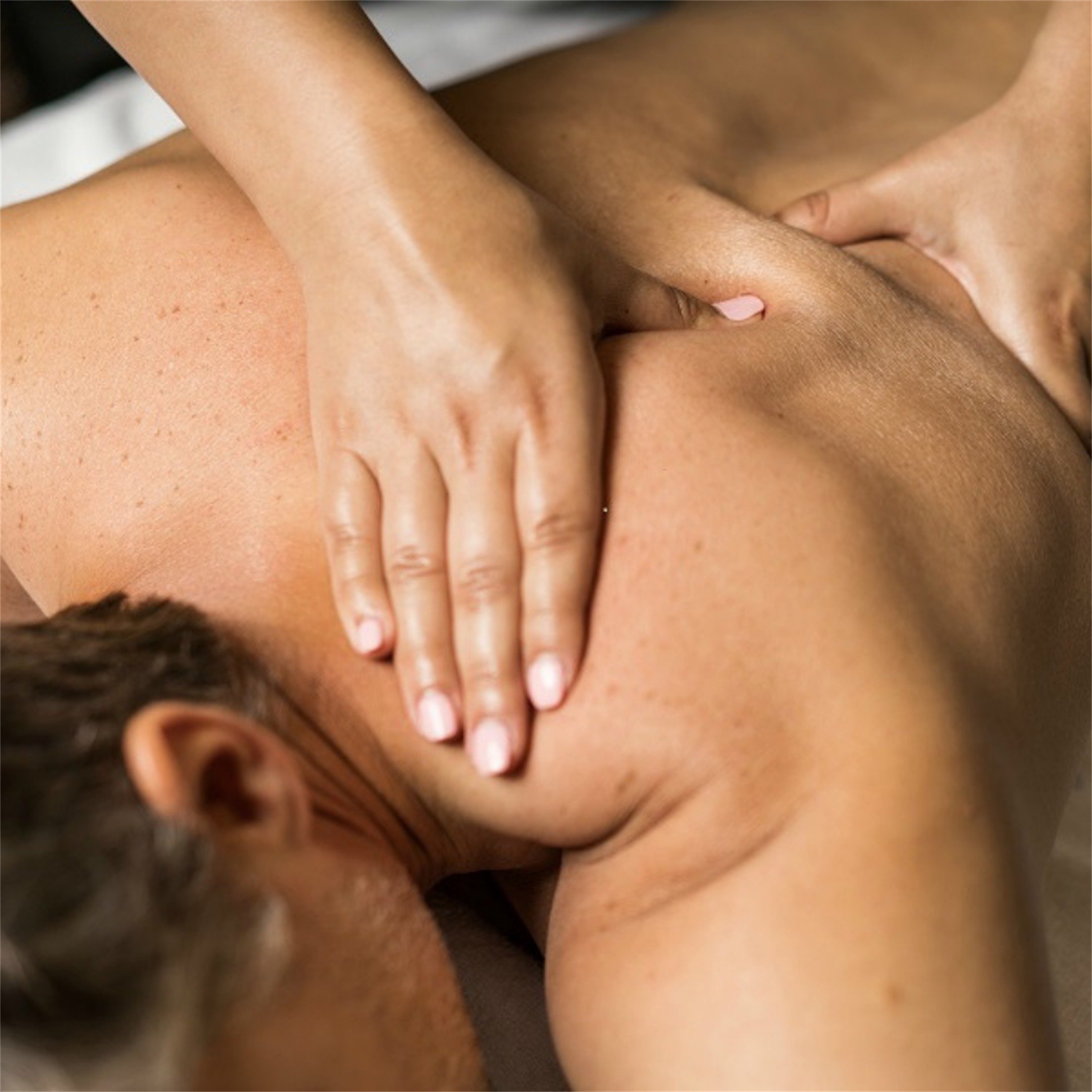 Wellness at the SPA(AAAAAAAH) Package
It's time to relax at Fairmont Le Manoir Richelieu.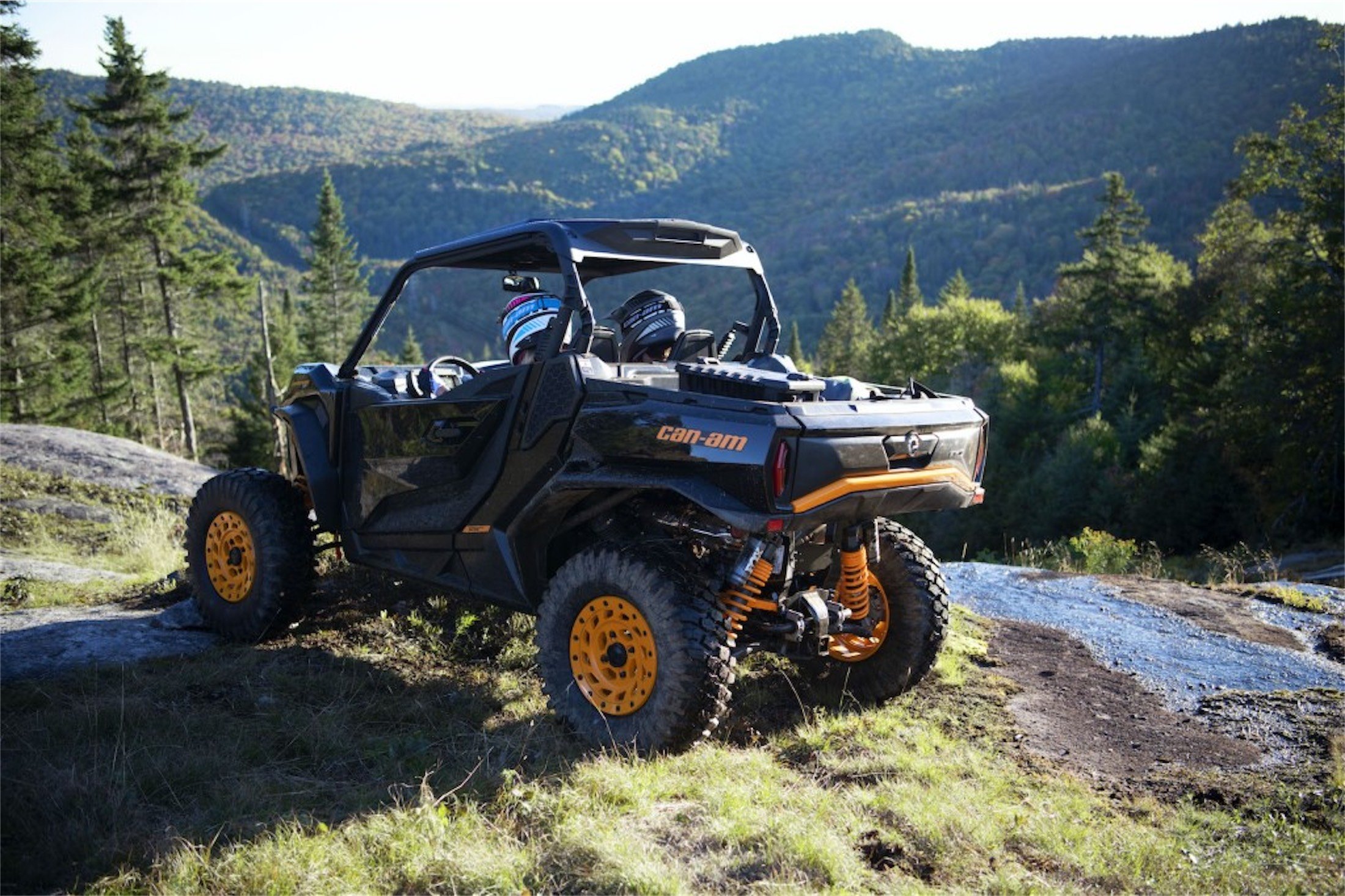 Seasonal Activities
Golf, sled, swim and ski at one of North America's most coveted playgrounds.
Exclusive Offers and Updates from Fairmont Le Manoir Richelieu