Holidays
The Flavours of April at Fairmont Le Manoir Richelieu & Casino
Celebrating Sugar Season and Easter
LA MALBAIE (Québec), Monday, March 13 2023 – Marking the arrival of spring, the month of April is also sugar shack season, often coupled with Easter festivities! To celebrate this occasion, Fairmont Le Manoir Richelieu is happy to offer guests a tantalizing culinary experience in its restaurants. Guests can also look forward to the return of La Mini Cabane à Sucre du Manoir to enjoy some maple taffy on snow along with some fun Easter activities, including the unmissable Easter egg hunt!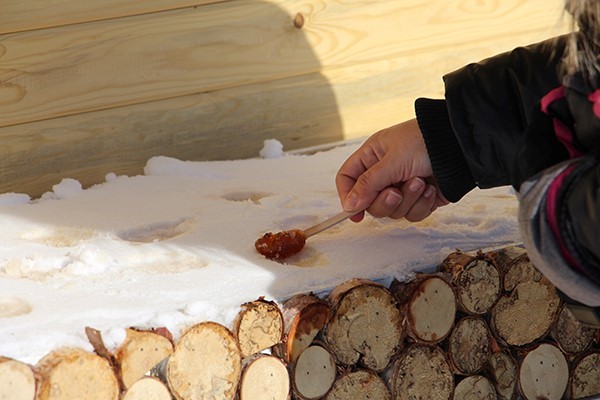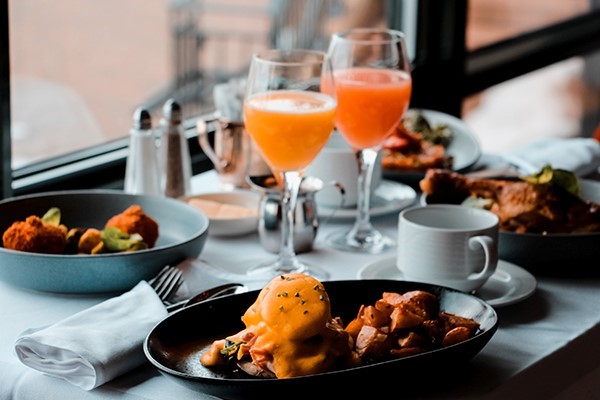 Sugar Season At Le Manoir
On April 1 and 2, in collaboration with Saveur Nature, renowned for its quality products from the Charlevoix forest, Le Manoir will welcome its clientele in a festive atmosphere with the return of La Mini Cabane à Sucre. As part of the event, guests can enjoy some tasty maple taffy on snow under the beautiful spring sun! This activity will follow a delicious sugary brunch featuring musical entertainment at Le Bellerive restaurant from 7:00 am to 2:00 pm at a cost of $42 (plus taxes and service). The menu will include several maple-flavoured variations, including sausages, pancakes, omelets, hot smoked salmon, baked beans, pickled beets, "pets de soeur", "pouding chômeur", and sugar pie. Guests can also look forward to classics such as "oreilles de crisse", meat pie, onion-flavoured potatoes, herbs and bacon, a pastry bar, artisanal breads and doughnuts, fresh fruit, local cheeses, and more! Reservations are currently available here.
A Gourmet Easter Getaway
Le Manoir has also prepared an exclusive offer to spice up Easter festivities, bringing together a wide range of activities and perks. From April 7 to 10, guests enjoying a two-night stay will take advantage of a 20% discount on lodging as well as a $100 credit towards Le Manoir's restaurants. This offer starts at $409 per night (+ resort experience fees and taxes) for two people. Children under 18 can stay in their parents' room at no extra charge.
To enhance our visitors' experience, a fun and varied program will be available: an introductory yoga workshop, a historical tour of Le Manoir, a Easter egg hunt for children aged 5 and under along with one for children aged 6 and over, outdoor maple taffy tasting, an Easter drawing contest, a movie for toddlers, a campfire with marshmallows in the evening, a fun trail on the "Sentier des Planètes" (Path of the Planets), and of course, a chance to see Perle, Le Manoir's iconic Beluga mascot. At dawn on April 9, guests can participate in the collection of Easter water, which is believed to have healing properties! Then, from 9 am to 2 pm at Le Saint-Laurent restaurant, a specially prepared Easter brunch will be the perfect opportunity to gather as a family around a wonderful meal at a cost of $69 (plus taxes and service)! Reservations are available online.
To book a stay for Easter, just click here!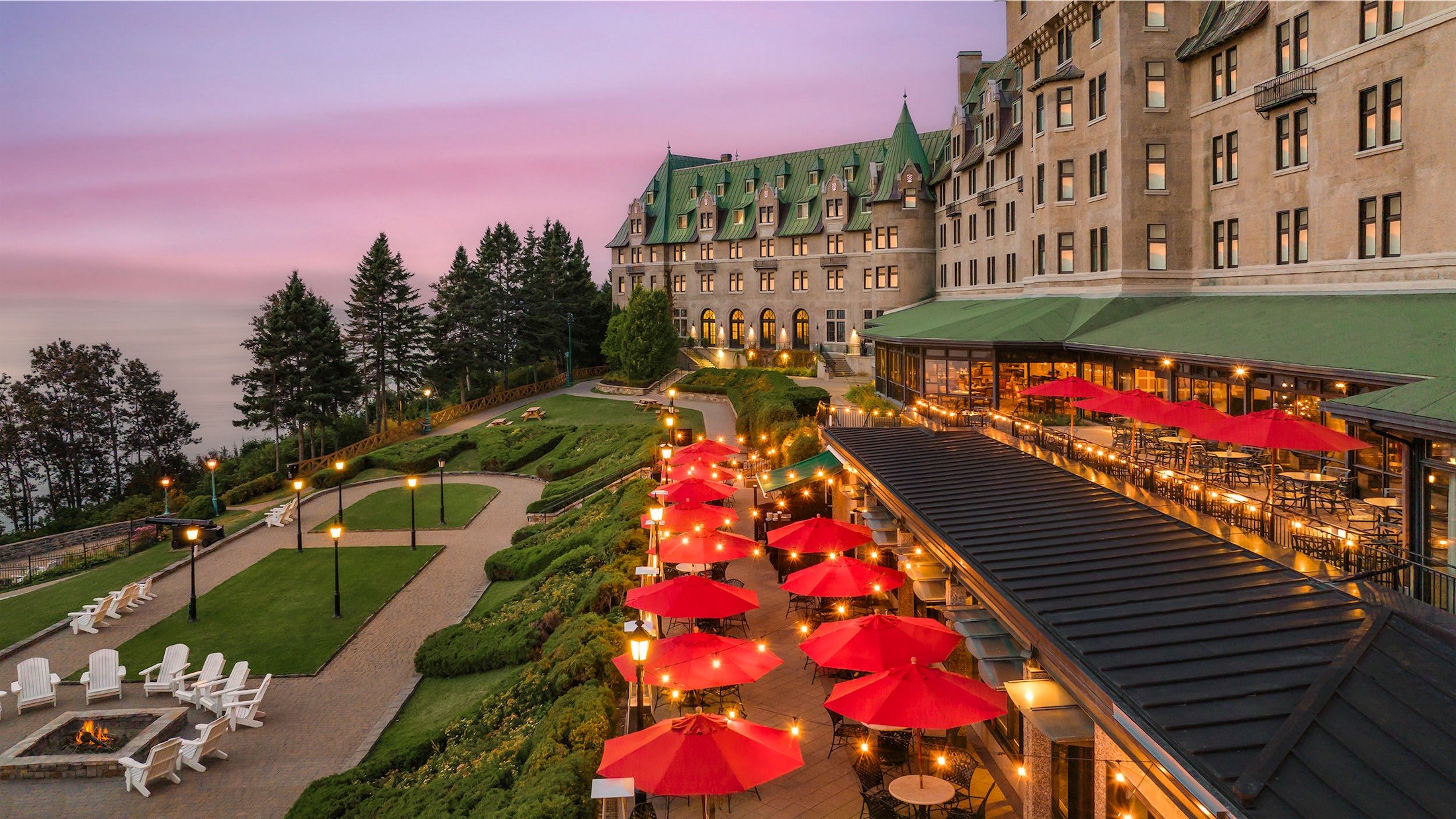 About Fairmont
Fairmont Hotels & Resorts, when an intimate setting opens onto infinity. The brand brings together more than 80 exceptional hotels, where life's great moments are celebrated, pleasures are shared, and memories remain engraved long after the stay. Since 1907, Fairmont has been creating sumptuous accommodations that celebrate, capture and connect to each destination's distinctive history and culture, including such iconic establishments as The Plaza in New York, The Savoy in London, Fairmont San Francisco, Fairmont Banff Springs in Canada, The Fairmont Peace Hotel in Shanghai, and Fairmont The Palm in Dubai. Renowned for its thoughtful service, majestic common spaces, local cuisine and iconic bars and lounges, Fairmont also prides itself on its origins as a trailblazer in the luxury hotel industry and as a leader in sustainable development and responsible tourism practices. Fairmont is part of the Accor group, a world leader in the hotel industry, with more than 5,200 hotels and 10,000 restaurants and bars in 110 countries.