LES FÉÉRIES DE CHARLEVOIX
Your summer festive event!
Entertainment, tasty and musical activities await! Come to the Complexe Hôtel-Casino de Charlevoix and enjoy a variety of fun and surprising experiences!
Admission to the site is free. Some activities are available at a cost.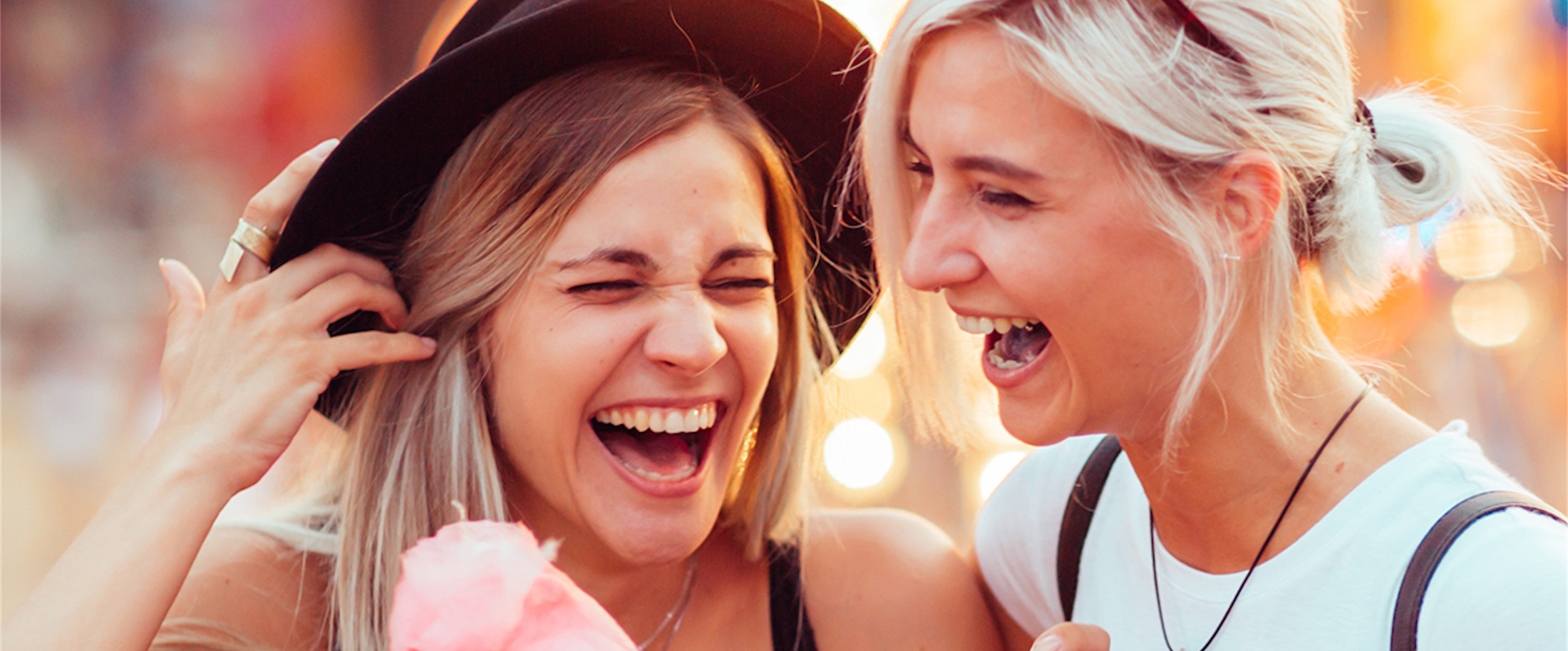 Family entertainment

at

L'Esplanade
From June 23 to August 6, 2023
Friday – Saturday – Sunday from 3pm to 8pm
Between Hotel and Casino

Fireside

musical

entertainment
From June 24th to September 3rd, 2023
Every day from 8.30pm to 10pm(*if weather permits)
In front of the hotel facing the river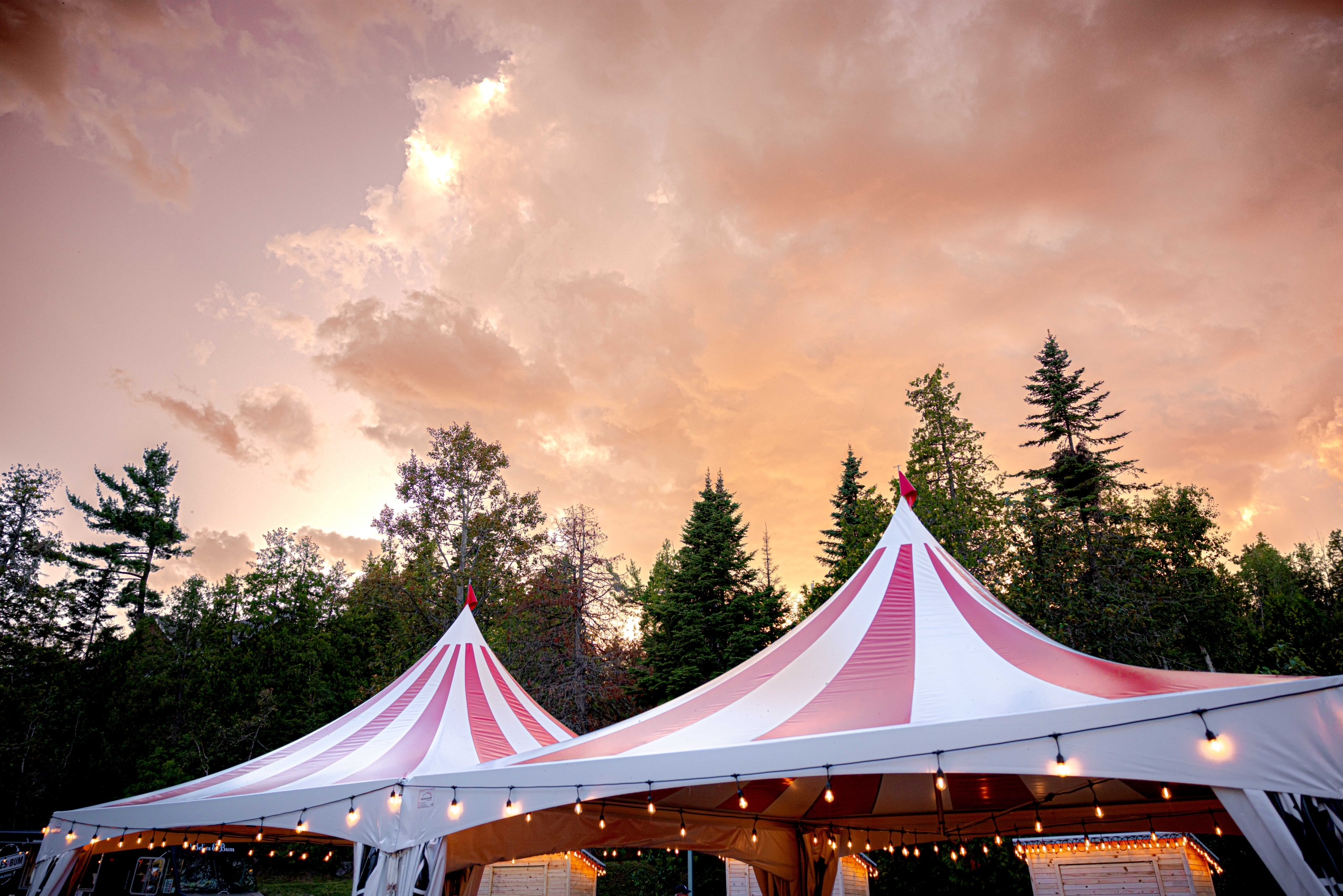 Les Fééries

de

Charlevoix!
August 10 to September 4, 2023
Thursday-Friday-Saturday-Sunday-Monday from 3 p.m. to 8 p.m. / Saturday until 9 p.m.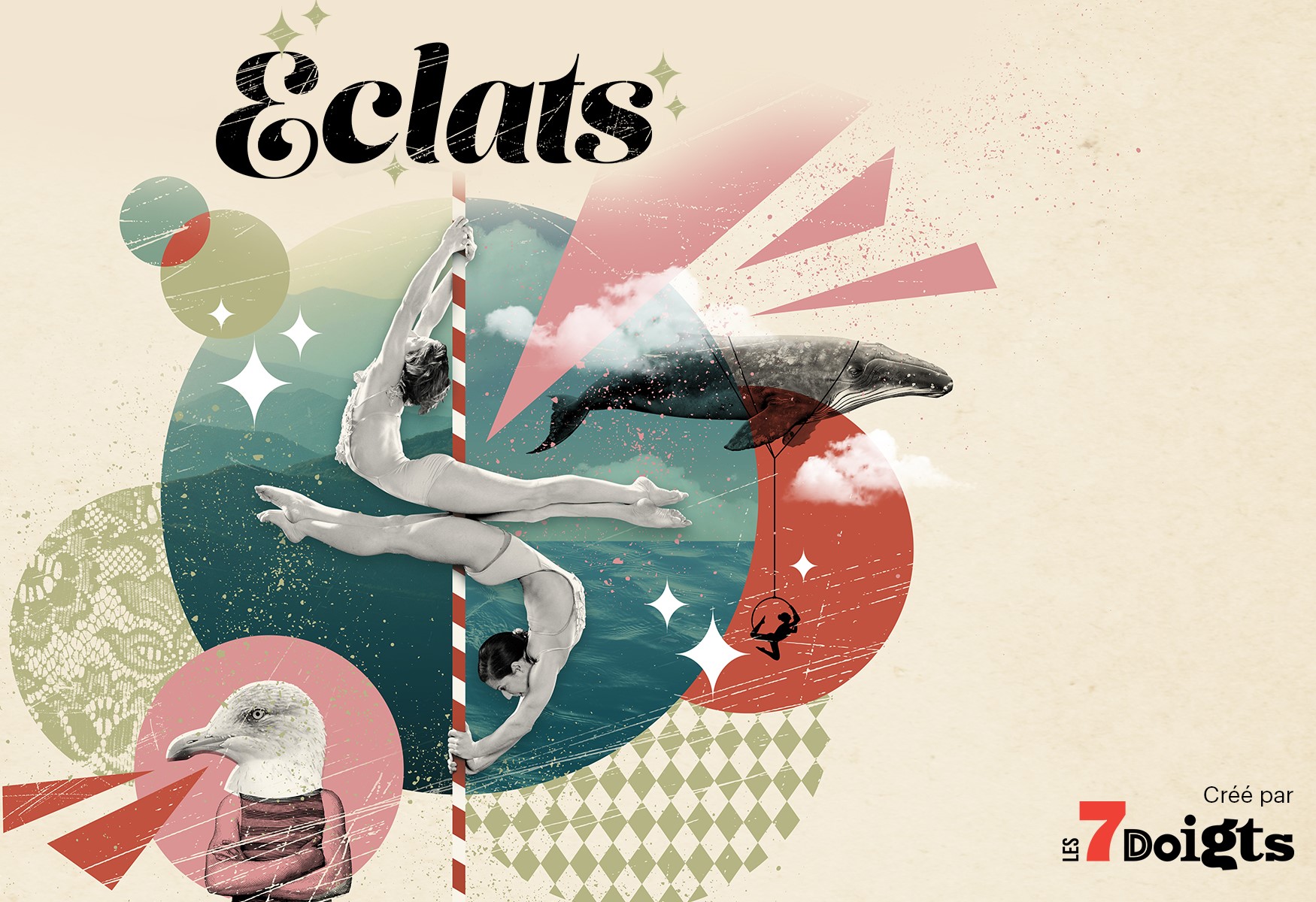 Éclats - Circus

between

Vertige et Voltige!
August 10 to October 2
1 hour 30 minutes, no intermission
Exclusive Offers and Updates from Fairmont Le Manoir Richelieu