Spring At Le Manoir Richelieu
Discover Le Manoir Richelieu during spring and try the wide range of activities offered by the season. Between winter activities, the beginning of summer activities and the mild weather, the beautiful Charlevoix region seduce you.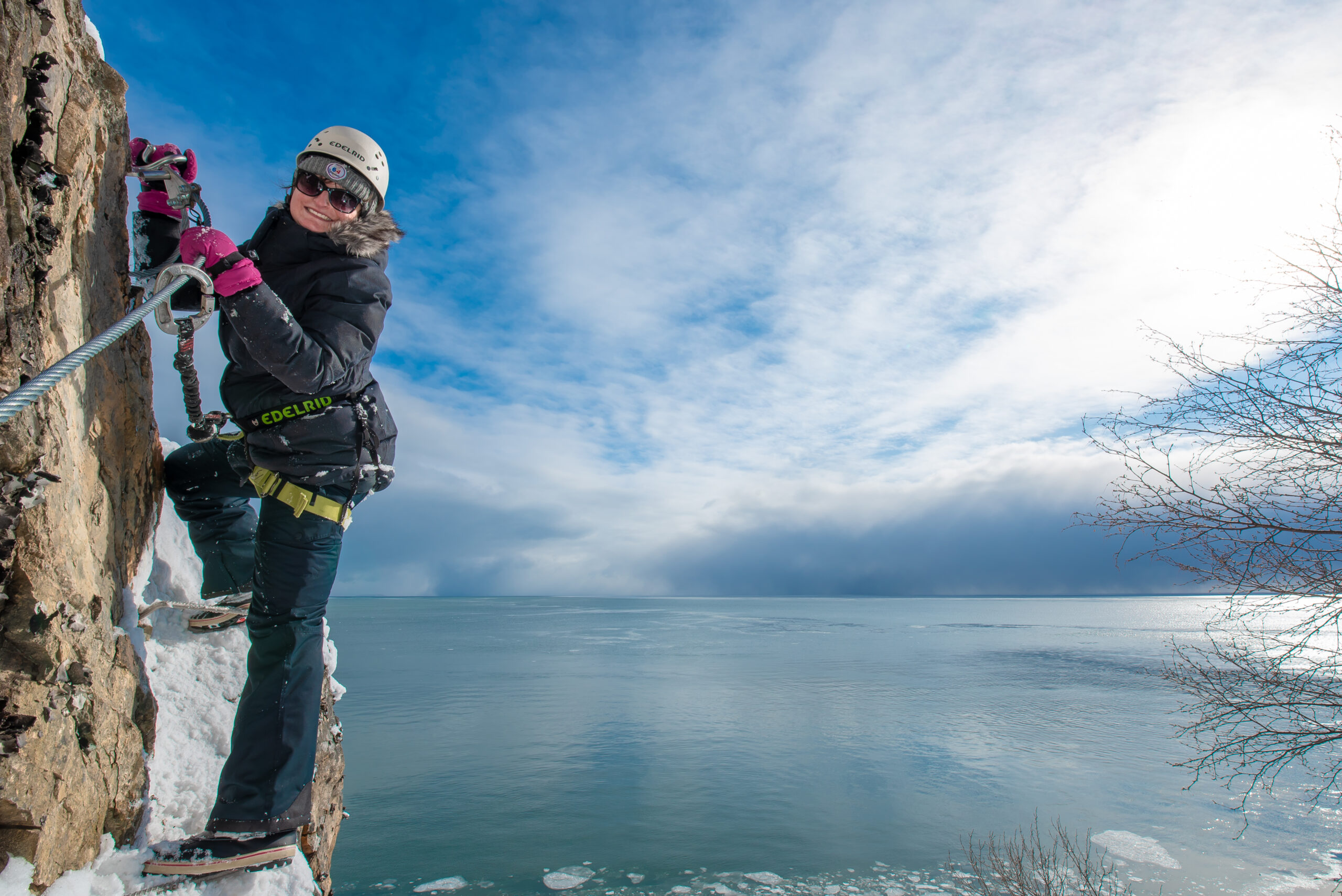 Enjoy all that winter has to offer with the Springs mild weather at Fairmont Le Manoir Richelieu in the beautiful Charlevoix region! Discover the hotel, take advantage of our hiking equipment, and brighten up your stay. Our teams are here to transform your spring experience into unforgettable memories.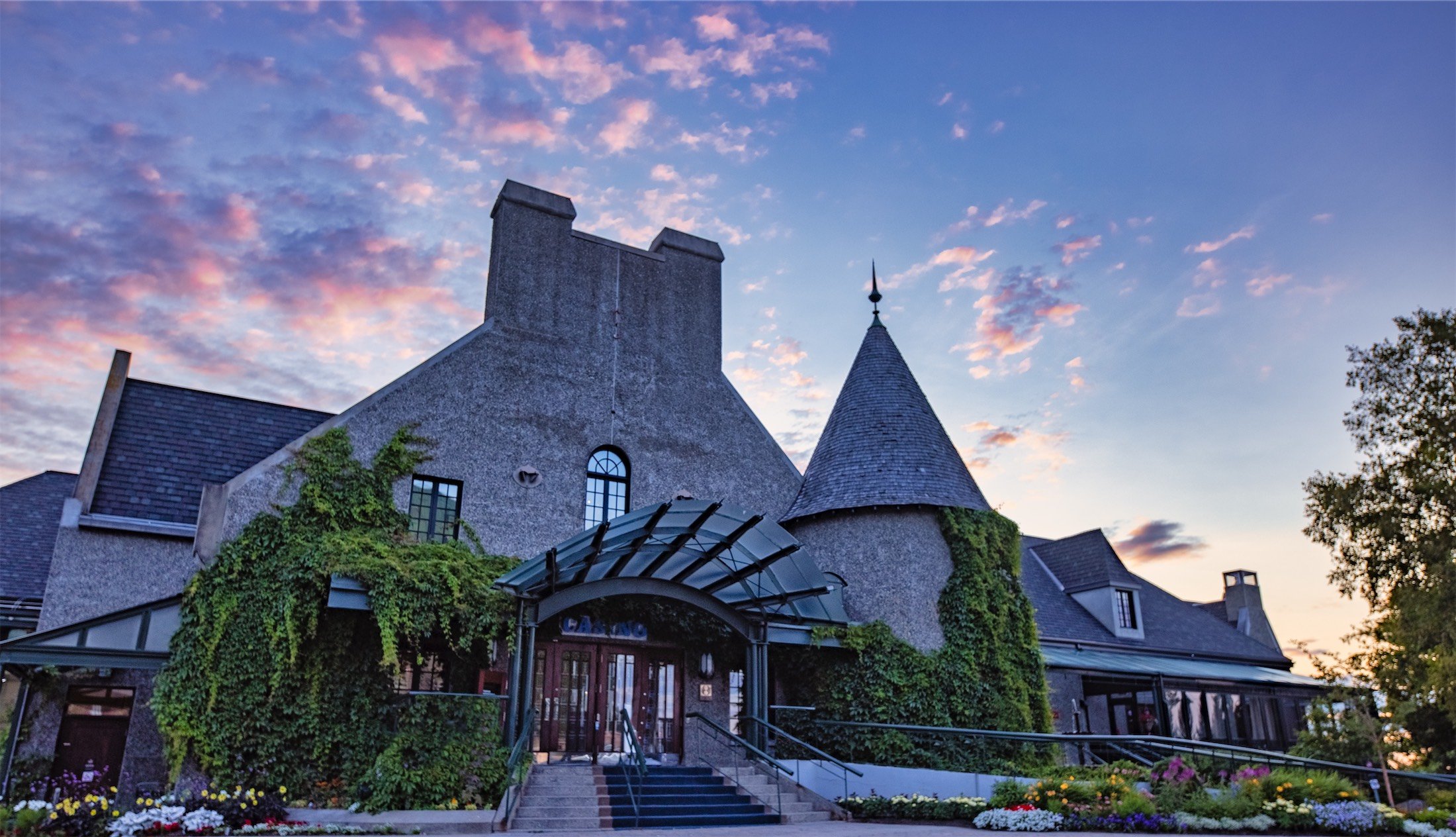 Feeling lucky? Located on the hotel ground, the Casino is even accessible by an underground passageway.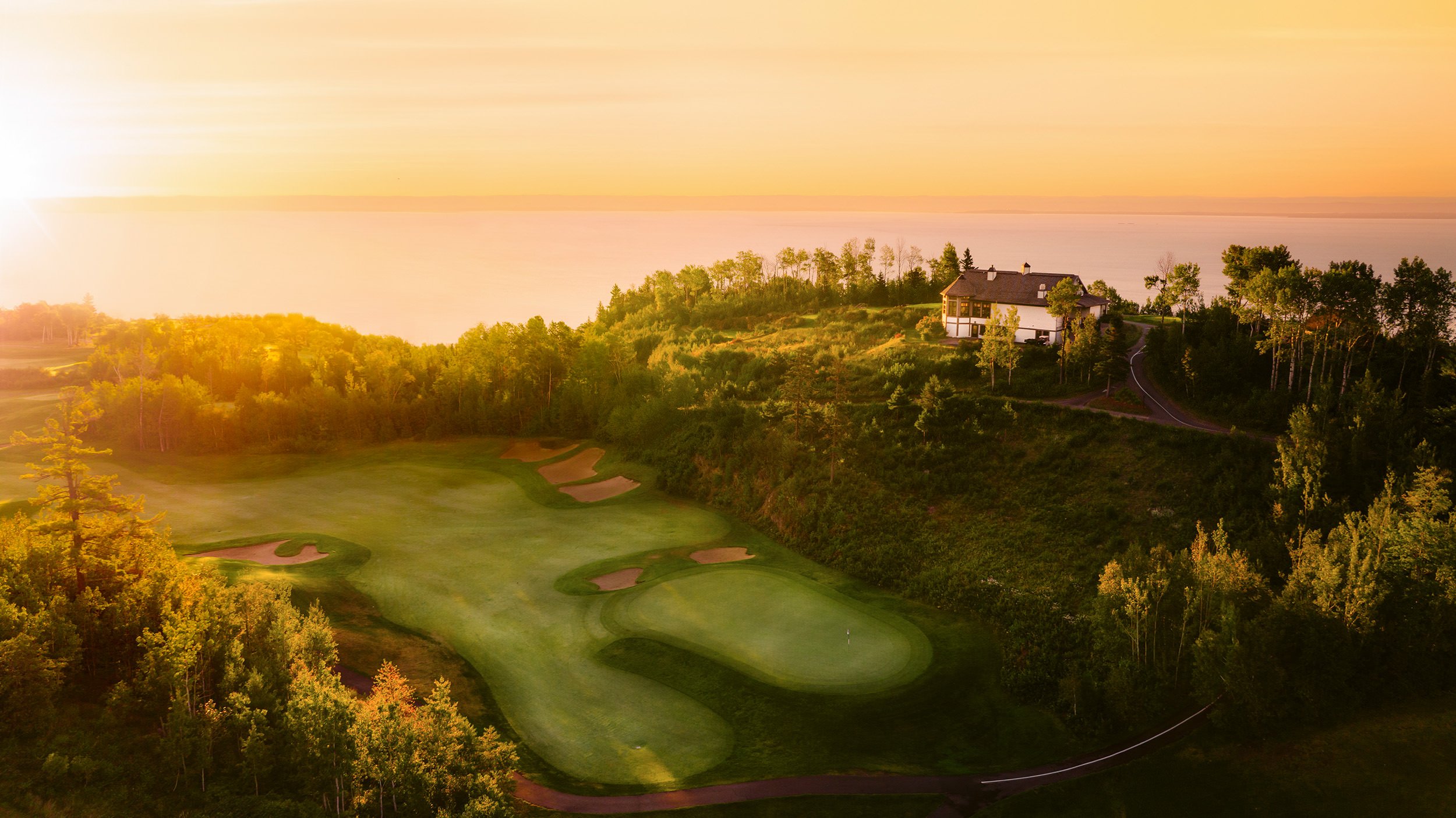 The Club de golf Fairmont Le Manoir Richelieu unique and extraordinary golf experience showcases the natural beauty and esthetics of Charlevoix.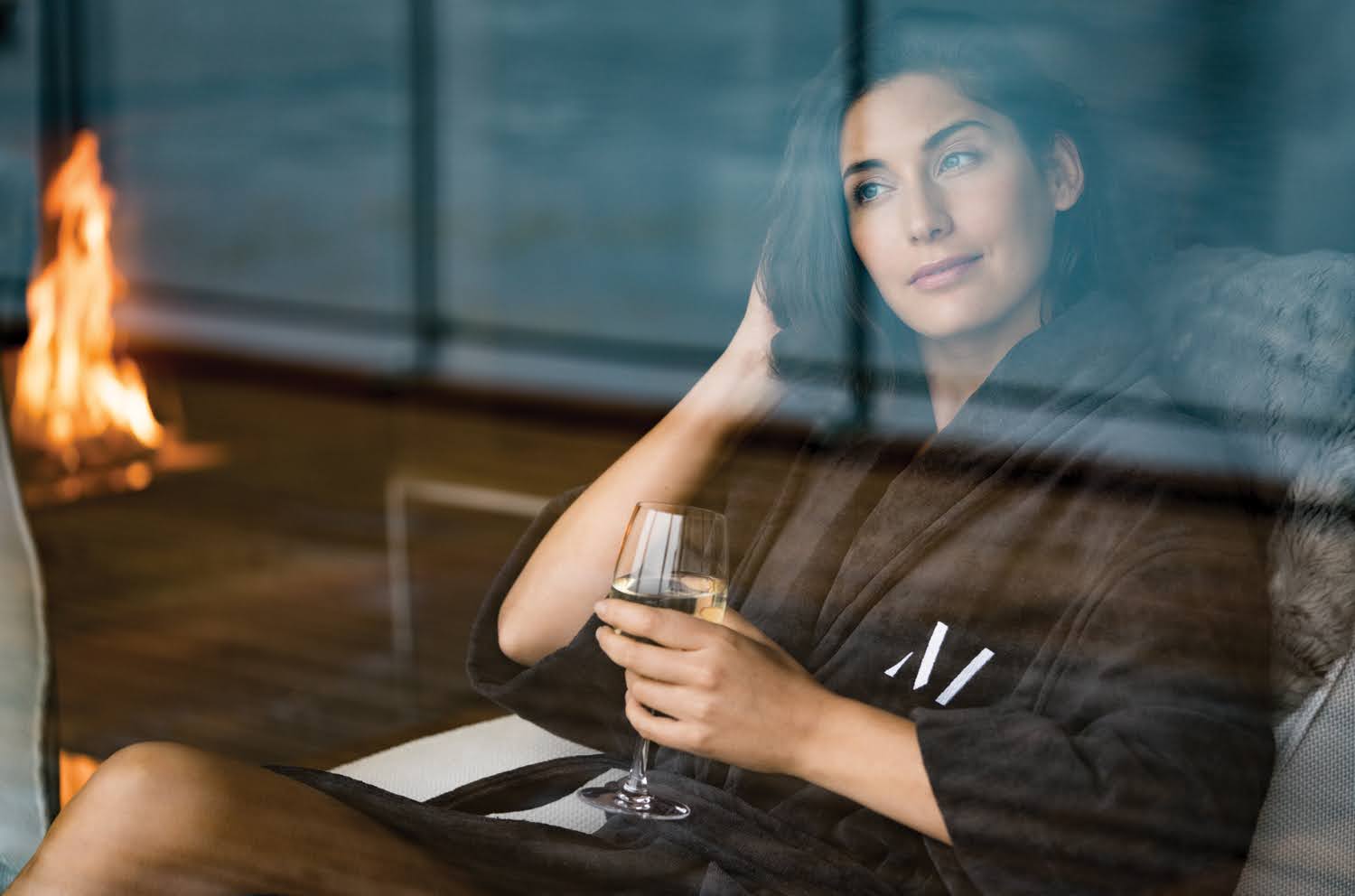 What's better after a day in the great outdoors than to unwind at a spa! Innovative fusion of spa and wellness, as well as a uniquely rewarding and deeply personalized palette of experiences that infuse life with a greater sense of vitality.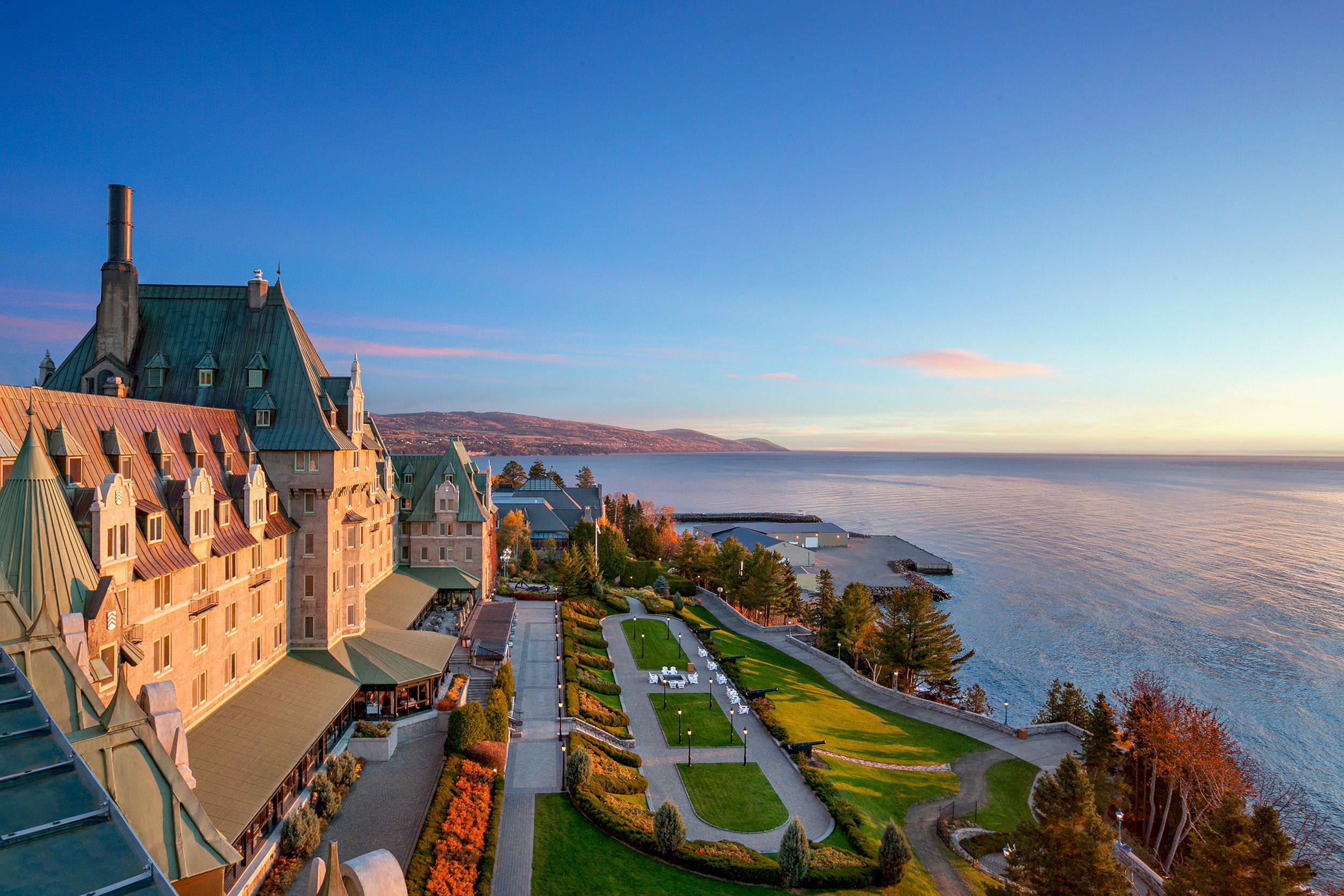 Summer
Venture into the magnificent Charlevoix region for a summer vacation. Enjoy breathtaking landscapes and prepare for an intense program of activities, wonder around the incredible national parks and challenge yourself.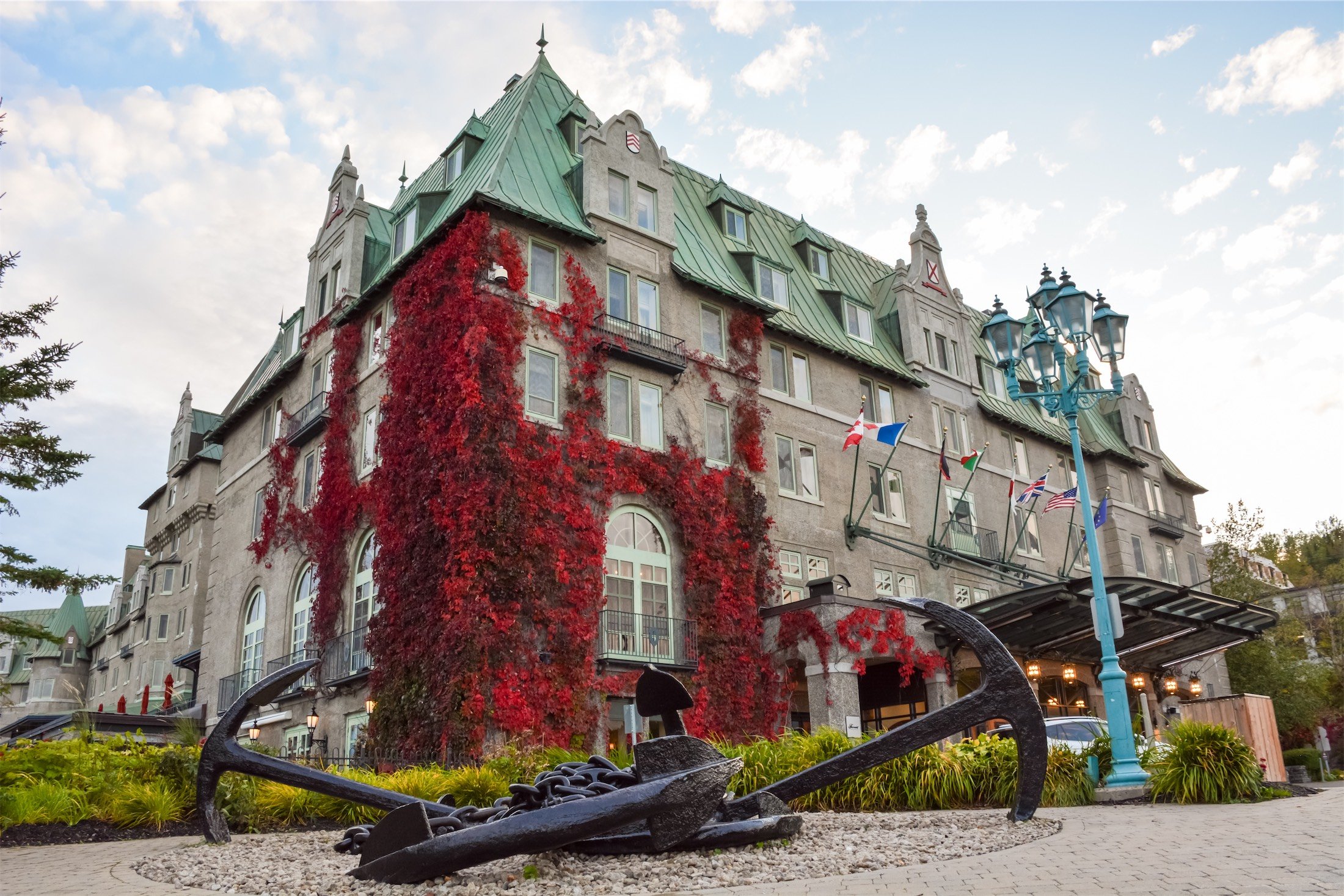 Fall
Treat yourself to Charlevoix for the Fall and dip into a colorful landscape! This is the best time to venture into this beautiful region and discover its numerous activities.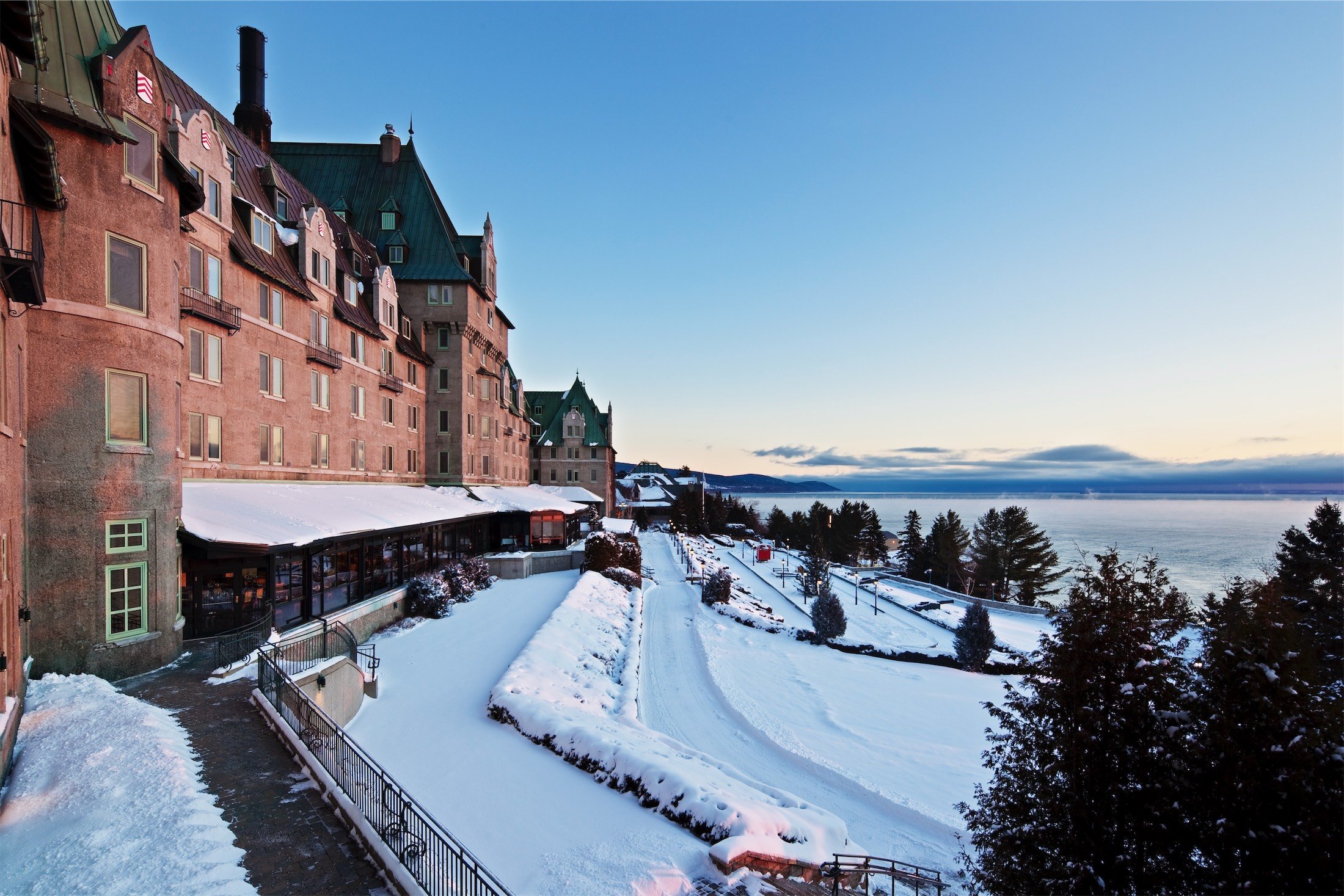 Winter
Glide down the snowy slopes of our nearby skill hills, discover the beauty of our grounds on a snowshoeing adventure and finish your day with Charlevoix's comforting cuisine.
Exclusive Offers and Updates from Fairmont Le Manoir Richelieu