Le grand marché en rose
Charlevoix's grand cocktail reception, Le Grand Marché, returns on Saturday November 18, once again all decked out in pink in support of the Quebec Breast Cancer Foundation! This epicurean extravaganza brings together some 15 guest chefs and as many Charlevoix producers for an evening of discoveries and flavours in a convivial format conducive to exchange.
Hosted by sommelier, lecturer and entrepreneur Jessica Harnois, Le Grand Marché en Rose will also feature the participation of Quebec singer and breast cancer survivor Lulu Hughes. A silent auction to benefit the foundation will also be held throughout the evening.
Arrive early for afternoon workshops, from 1 p.m. to 5 p.m.!
The culinary event in Charlevoix you won't want to miss!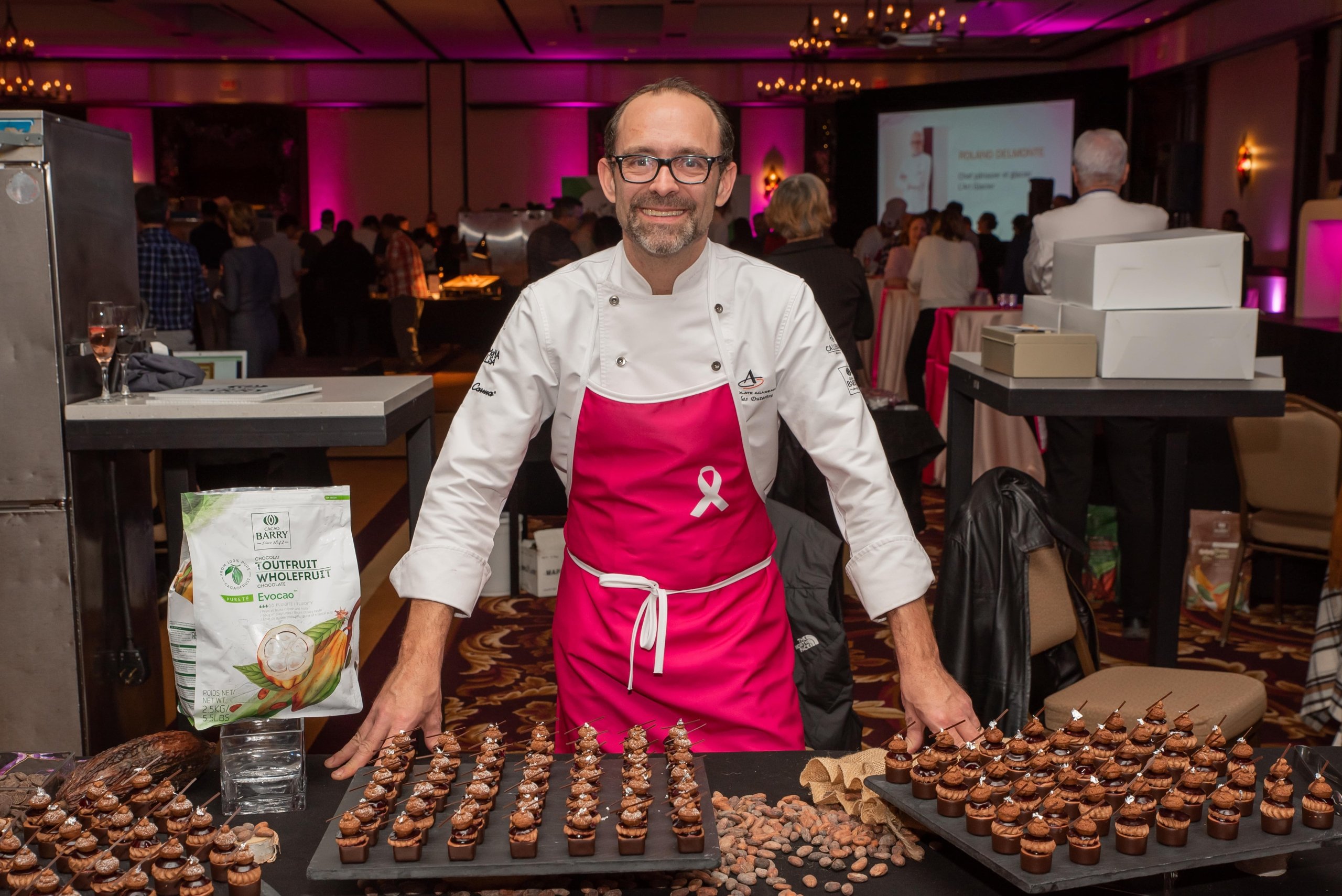 Forfait

Le Grand Marché en Rose Package
Package including overnight stay, evening, breakfast and valet parking from $599 for 2 people, double occupancy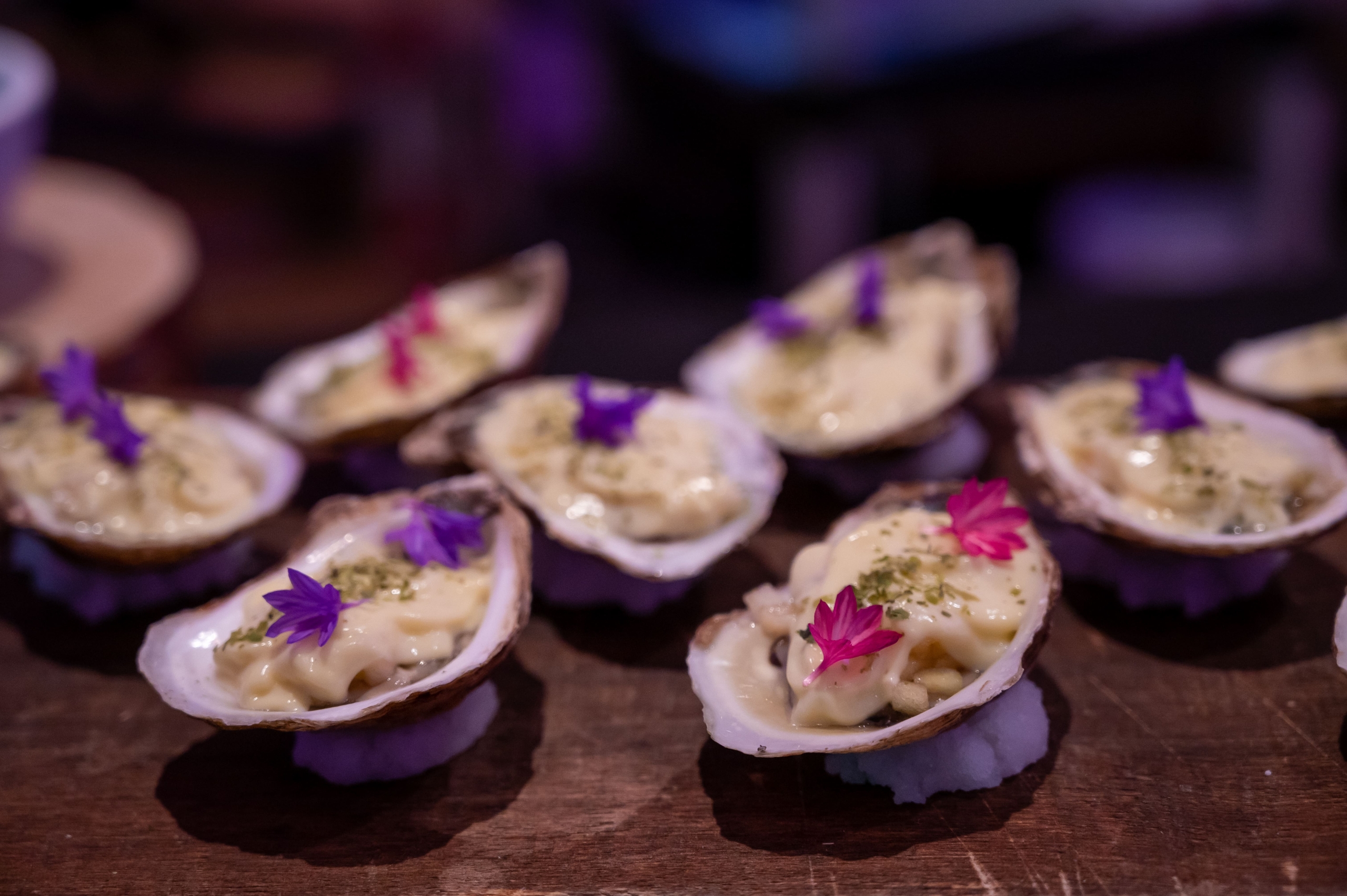 LE GRAND MARCHÉ EN ROSE

2022 EDITION
Exclusive Offers and Updates from Fairmont Le Manoir Richelieu